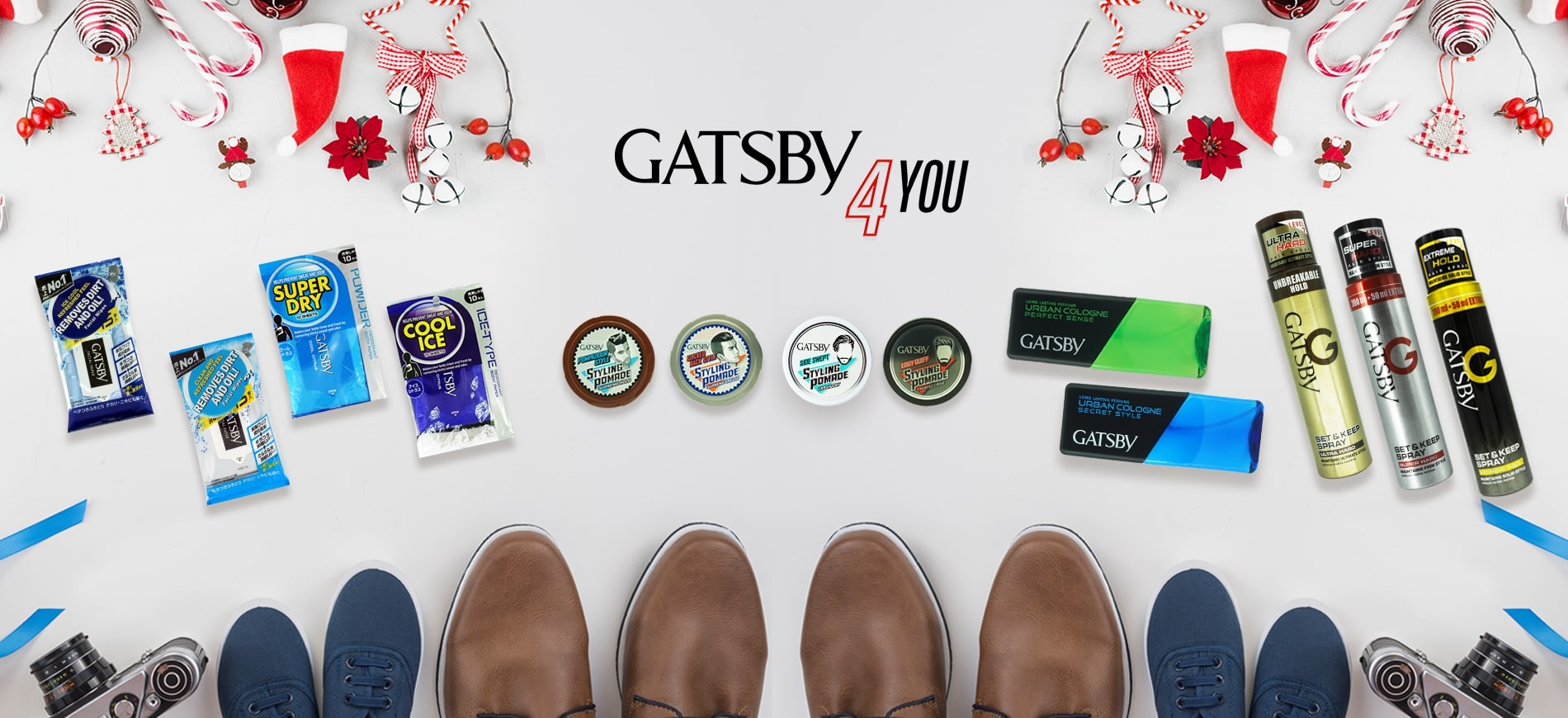 Giving gifts to your male friends can be tricky. Unless they have an obvious hobby, you'll often wonder what you could possibly give that he would appreciate. And if you ask, you'll probably get a "You decide" for an answer, which doesn't help at all.
But you know what? It's really not that hard. Get out of that mindset and think about what young men are looking for. One, they're looking for upcoming style that is just within reach to make fashion more enjoyable. They want to express their self-confidence with gifts that lets them act as who they truly are. Young men also want to share these gifts with others because they like to spend time with their friends. But most of all, they want gifts that spice up everyday life.
What great gifts fit these criteria?
Bag
Bags are practical and look great. You can choose from backpacks, cross-body bags, gym bags and more.
Watch
Watches are a form of masculine jewelry. And the different varieties can express men's individual style.
Earphones
Music is everywhere in the life of young Filipinos. While they have the phones to listen to Spotify or YouTube, a better listening experience is always welcome. Additionally, Earphones are a great way to share what you're listening to with a friend.
Shoes
Young men will always appreciate shoes. From sneakers and Chucks to basketball and running shoes, they'd love footwear that would match their interests and hobby.
GATSBY Hairstyling Products
Hair is the focus of men's fashion. Gift an assortment of hair products so they can try out new things and watch the smile grow on their face.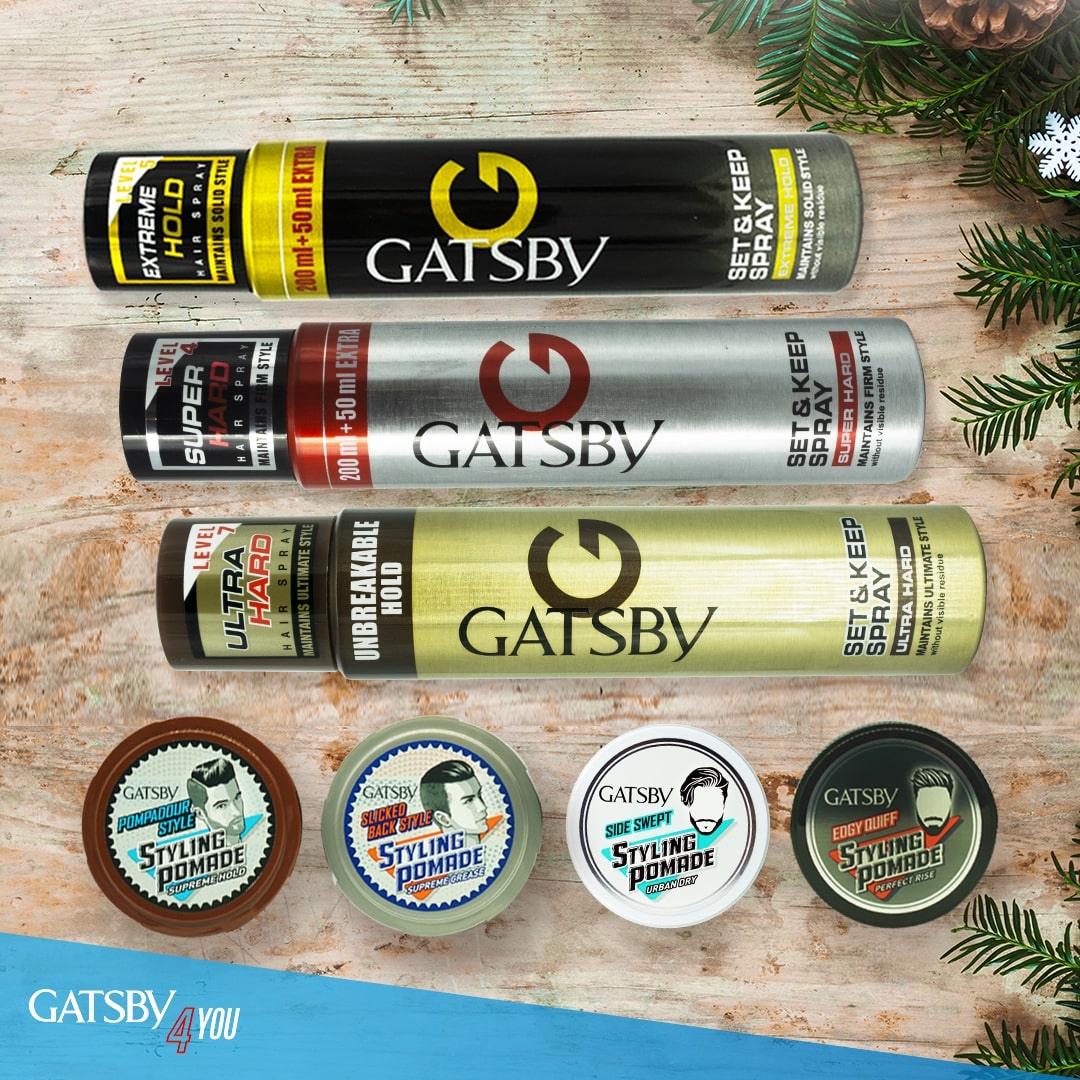 GATSBY Grooming Products
While hair is important, it's not the only thing men are conscious about. Cologne and body paper can help them have the confidence they want.