Whenever you enter your school, office, or even your girlfriend's home, you will always want to make a good impression. And good impressions almost always rely on your appearance. Did you know that other than your clothes the first thing people notice on others is their hair? You wouldn't want to be caught in a haircut that does not even complement your facial features, so let us help.

The objective is always to balance out the proportions of your face so it works well with the rest of your look. Below is our nifty guide on figuring out the perfect haircut (and style!) for your face shape.


First, Determine the Shape of your Face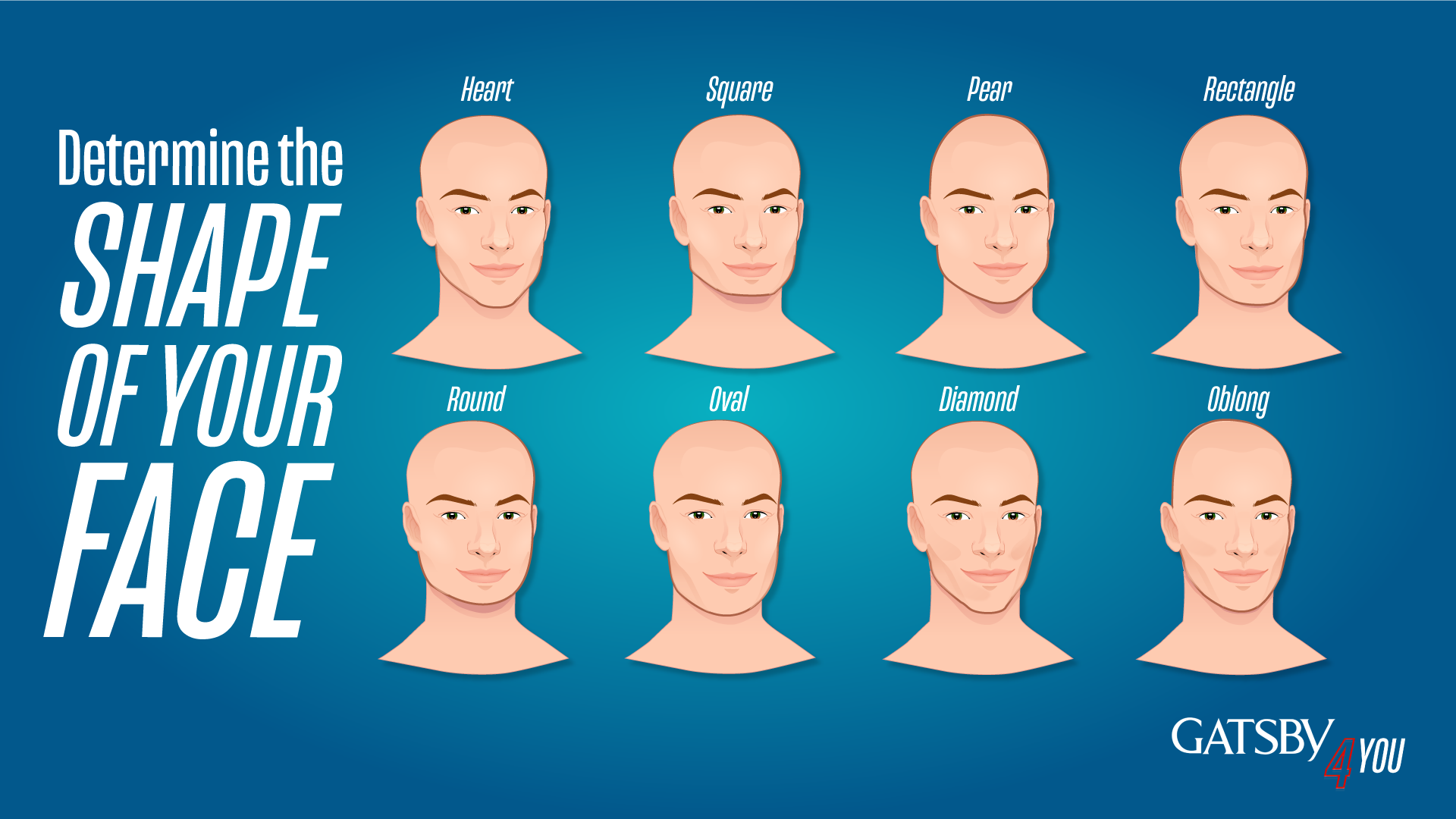 Pull back your hair as neatly as you can so you can see the shape of your face. Here's a nifty trick: while facing a mirror and your hair nicely pulled back, trace the shape of your face with a bar of soap or erasable marker. The outline left will help you compare with our handy guide above.
Once you have that all figured out, it's time to look at the best men's hairstyles that suit you!

OVAL / OBLONG

Teen heartthrob and PBB alum Edward Barber

Let's start with the easiest one. Oval-shaped faces are the luckiest because it's good for whatever hairstyle and hair length. If you have this type of face shape, experiment! Try the rise of pompadour or a conservative quiff. Go as relaxed as you want with a side sweep. Just avoid any style that adds volume to the sides as you'd want to keep the shape of your face slimmer rather than wider. When getting a haircut you'd want to consider getting a fade. Whichever style you pick, be sure to keep it in place by using reliable hair products that won't weigh it down.

Works with these hairstyles:
Pompadour
Quiff, faux hawk, spiky
Side-swept
Textured slicked back, undercut comb-over
Avoid:

Celebs With The Same Shape:

Edward Barber
Zayn Malik
Alden Richards
SQUARE

Image source: Refinery29.com
If you have this type of face shape, your best asset is your strong jawline. Luckily, this shape also works with any hairstyle, plus a lot of hair volume. The pompadour and its variations are your best bet to emphasize your face shape, and then accentuate it with a barely-there goatee ala Brad Pitt or Justin Timberlake. When getting a haircut, short to medium length is best. Curly or wavy hair also softens your square face.
Works with these hairstyles:
Any hairstyle that elongates your face shape
Pompadour
Quiff, messy crop
Side-swept
Slicked back, brush-up, long comb-over

Avoid:

Traditional flat tops that makes your features stronger

Celebs With The Same Shape:

Justin Timberlake
Zac Efron
Tom Cruise
Xian Lim
RECTANGLE
GATSBY Gent Paul
The objective is, when you have this face shape, to not make it look longer. Avoid voluminous hairstyles that put a lot of hair on top, and soften your face a bit with more relaxed styles like a side-sweep. A neat slicked-back 'do also works to balance out your face's proportions.
Works with these hairstyles:
Side-swept or side-part
Slicked-back
Quiff for short to medium-length hair

Avoid:


Celebs With The Same Shape:

Henry Cavill
Ben Affleck
Enchong Dee
ROUND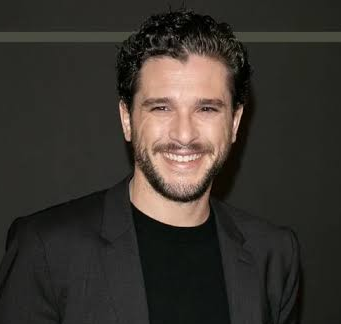 Image source: 'The Eternals': Kit Harington's Romance Confirmed With Set Photos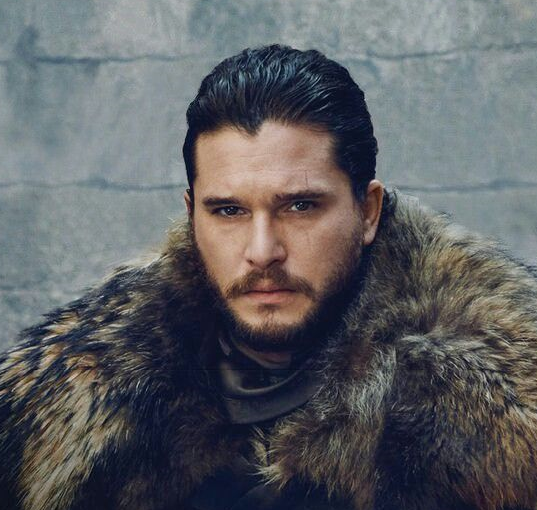 Image source: Marc Hom for Entertainment Weekly



You'll want to square off your round face, so hairstyles that add a little volume up top will work for you. If you have short to medium-length hair, adding texture also works if you can't do a pompadour. You'll want to avoid hairstyles or cuts that flattens the top of your head.

Works with these hairstyles:
Quiff for short to medium-length hair
Pompadour
Faux hawk
Fringe or spiky
Side-swept
Long texture comb-over, slicked back
Avoid:

Slicked-back
Hair volume on the sides
Celebs With The Same Shape:

Kit Harington
Leonardo di Caprio
James Reid

HEART / TRIANGLE
GATSBY Gent Paulo
Learn to love your heart or triangle-shaped face by knowing what kind of hairstyles work. You'd want to be careful with emphasizing your chin as it is narrower so the best fringe styles for you are layered ones, the textured quiff, and even side sweep with or without a side-part. You'd be happy to know that this face shape is very much in favor of facial hair because it adds visual weight to your jawline. And as Trendspotter put it, make sure to use lightweight products so you don't create disproportionate angles to your face.
Works with these hairstyles:
Quiff
Side-swept, comb-over
Layered fringe, messy hairstyles
Pompadour
Avoid:

Celebs With The Same Shape:
Ryan Reynolds
Nick Jonas
Jericho Rosales
PEAR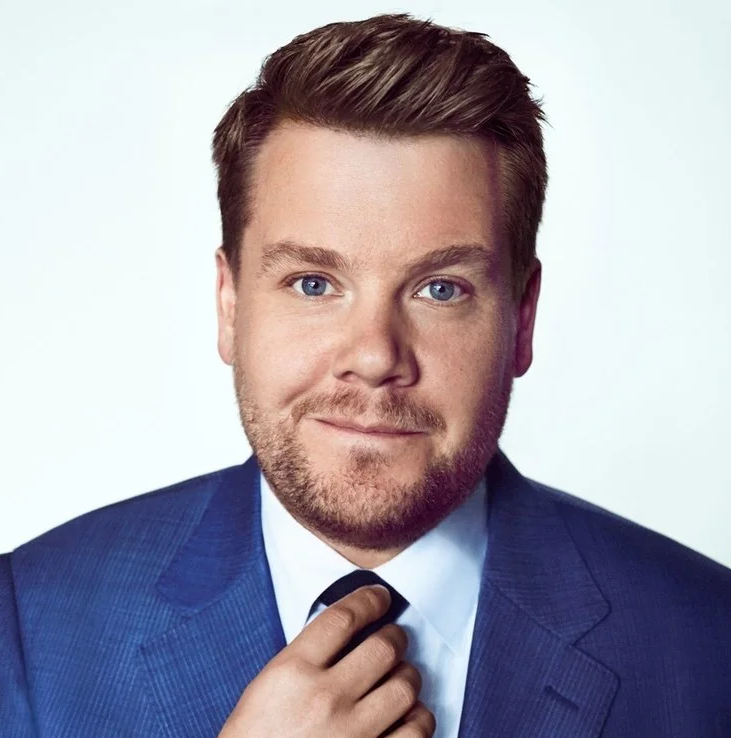 Image Source: Sebastian Faena for GQ Magazine UK



Square styles will do you good if you have a pear-shaped face to offset the heavier bottom part. High and tight hairstyles like a pompadour or even a well-set quiff (for a more rugged look) will look great on you. Avoid anything that flattens the top of your head or narrowing it further. Also stay away from hairstyles that let your bangs fall straight on your forehead. For guys with curly or kinky hair, a sharp temple fade will give the illusion of a longer head silhouette.


Works with these hairstyles:

High and tight hairstyles that add volume at the top
Pompadour
Quiff
Side swept, fringe, side-part
Swept back
Avoid:
Bangs that fall on your forehead
Hairstyles that flatten the top of your head
Celebs With The Same Shape:
James Corden
Josh Gad
Josh Radnor of HIMYM fame
Elmo Magalona
DIAMOND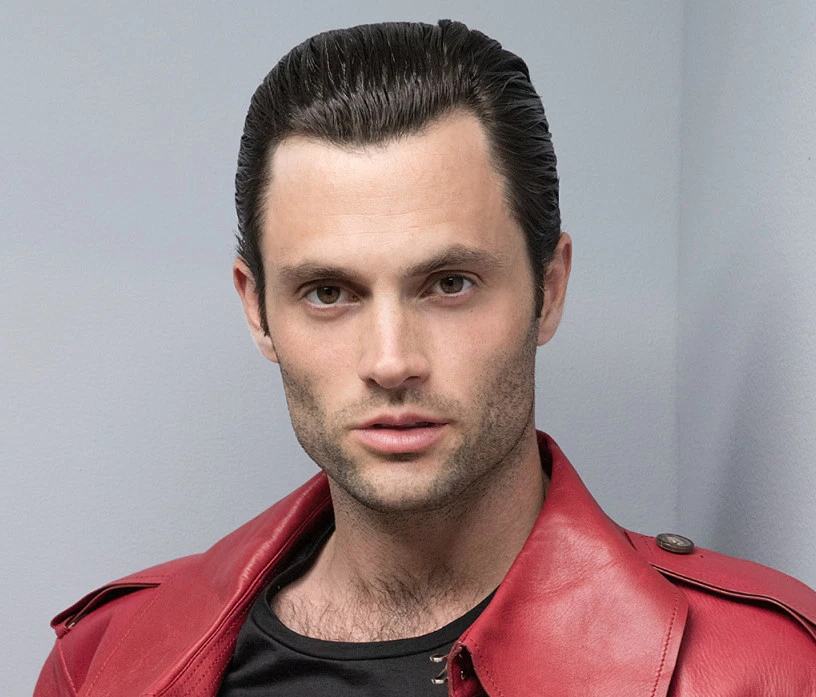 Photo by Jackie Nickerson


The diamond face shape is long and angular, has high and wide cheekbones, and a pointy chin. This does well with long and volume hairstyles such as the pompadour, side swept, and quiff. Facial hair also softens the facial features, so you can go crazy here --- grow a beard or a 5-o'clock shadow, it doesn't matter because it suits you. Just make sure to keep it clean and groomed so you still have that gent vibe. Avoid over-cutting your side fades because you don't want your face to look slimmer.
Works with these hairstyles:

Volume and textured hairstyles
Pompadour, faux hawk
Quiff, textured crop
Side swept, shaggy hairstyles
Slicked back, brush-up, comb-over fade
Avoid:
Celebs With The Same Shape:
Penn Badgley
Johnny Depp
Nikko Natividad of Hashtag

The Right Hair Products For Your Hairstyle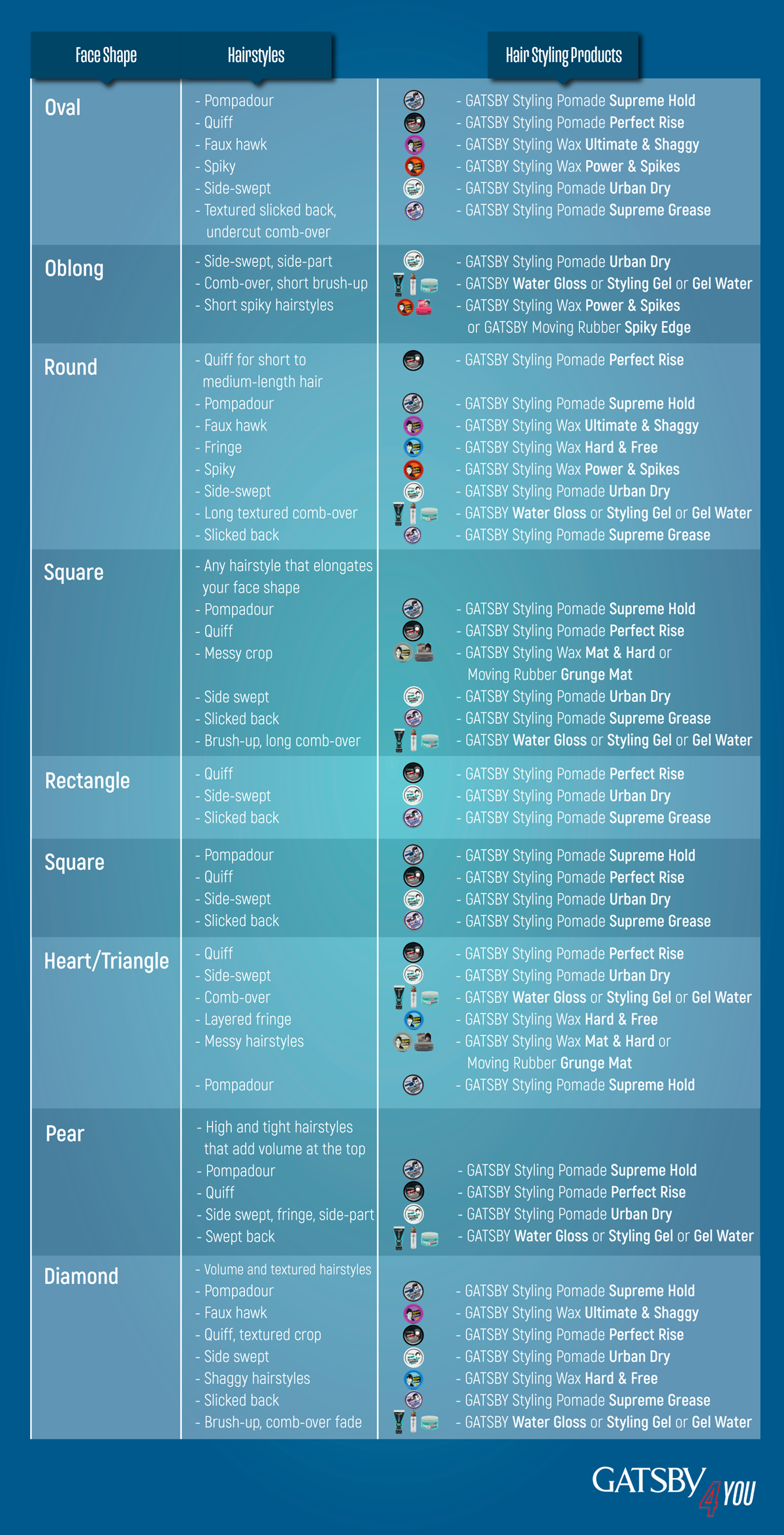 Tip #1: For longer setting and unbreakable hold, finish off with GATSBY Set & Keep Spray Extreme Hold or Ultra Hard.

Tip #2: To give your hair a styling break during the weekend, use GATSBY Treatment Hair Cream to keep it soft and moisturized, a plus when your girl runs her hands through your hair!


Heart, oval, or square---one common denominator of these face shapes are the hair products you use to style them. You'll need to keep in mind to choose products that: 1) don't weigh your hair down with too much grease; 2) are easy to wash, which help avoid dandruff; and 3) are specially designed to help you achieve your chosen look. That's how GATSBY's got your back with our Japanese technology-designed men's hair products.
So there you have it folks, your handy guide to choosing the best hairstyle for your face shape. Don't get caught this new decade in an unflattering 'do!
Sources:
TheTrendspotter.net, The Best Men's Hairstyles For Your Face Shape
AshleyWeston.com, The Best Men's Hairstyles For Your Face Shape and Hair Type
MensHairstylesNow.com, Best Men's Haircuts For Your Face Shape (2020 Guide)