Working from home all of a sudden? Don't sweat it, you're not alone. Who would've thought that this kind of setup will work for most of us—an instant virtual office. Of course, thanks to technology.
Even if you prefer the "old school" in-person meetings, chances are you're going to stay in touch with your colleagues and clients via video conferencing for now.
If you've been working from home in the last 3 months, you've likely figured out tricks on how to look like a pro in front of a camera for your meeting. Well, let us boost that with just a few more with some tips to help you look your best from the "chest up" for video calls.
Tip #1: Set the Scene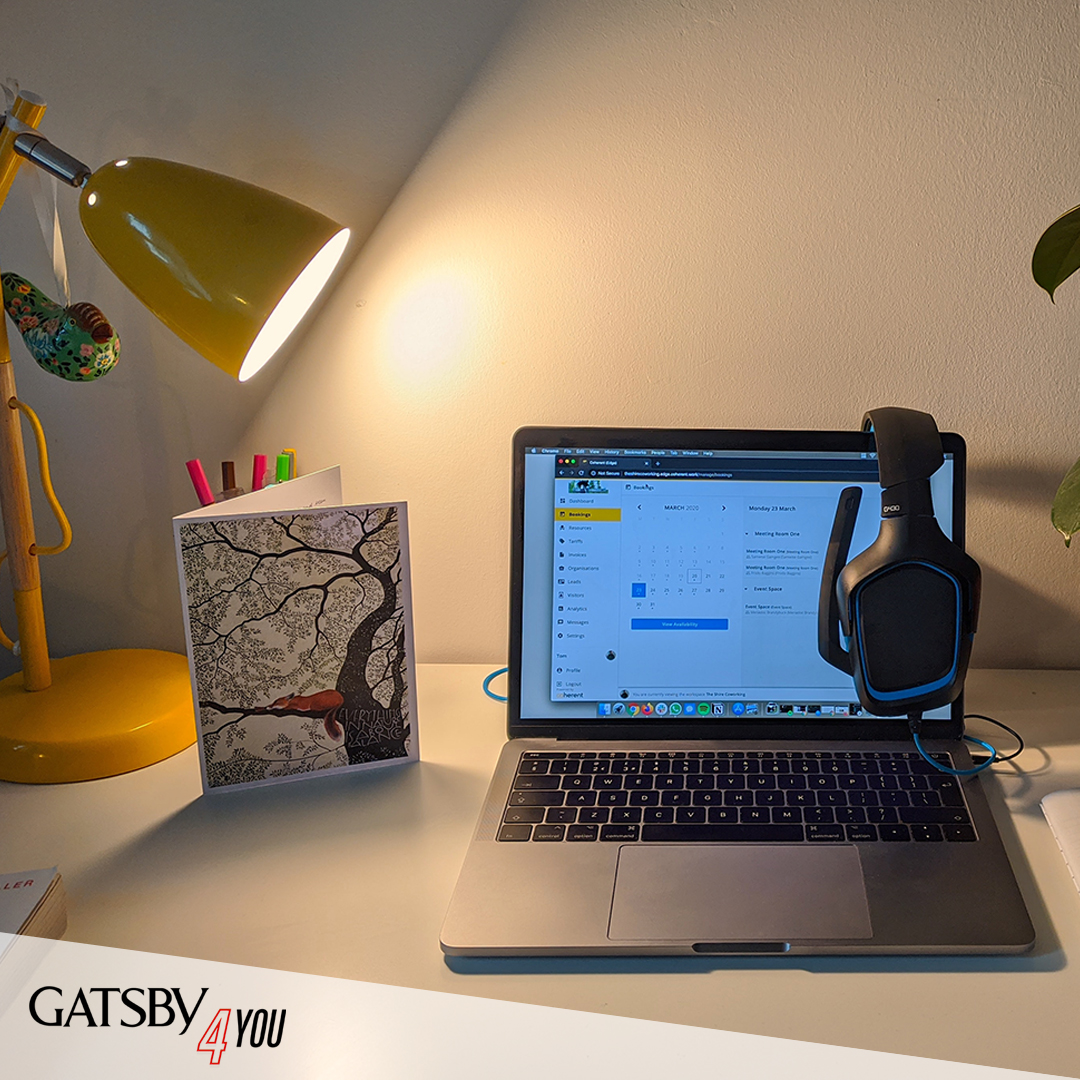 You're at a video conference and you've made sure to make preps for how you look, but your work from home setup is another thing to take into account. Make sure you've chosen the right space at home where you can perform your tasks effectively. Eliminate distractions and let people at home know that you'll be in a video conference. Maybe mom can hold off on the lunch call and send you a text instead.

Also, make sure that your equipment is work-from-home-ready. Properly position your laptop—the camera has to be eye level. Lastly, do an audio check— test your headset, speaker, and microphone if they are properly working prior to your meeting.


Tip #2: Proper Lighting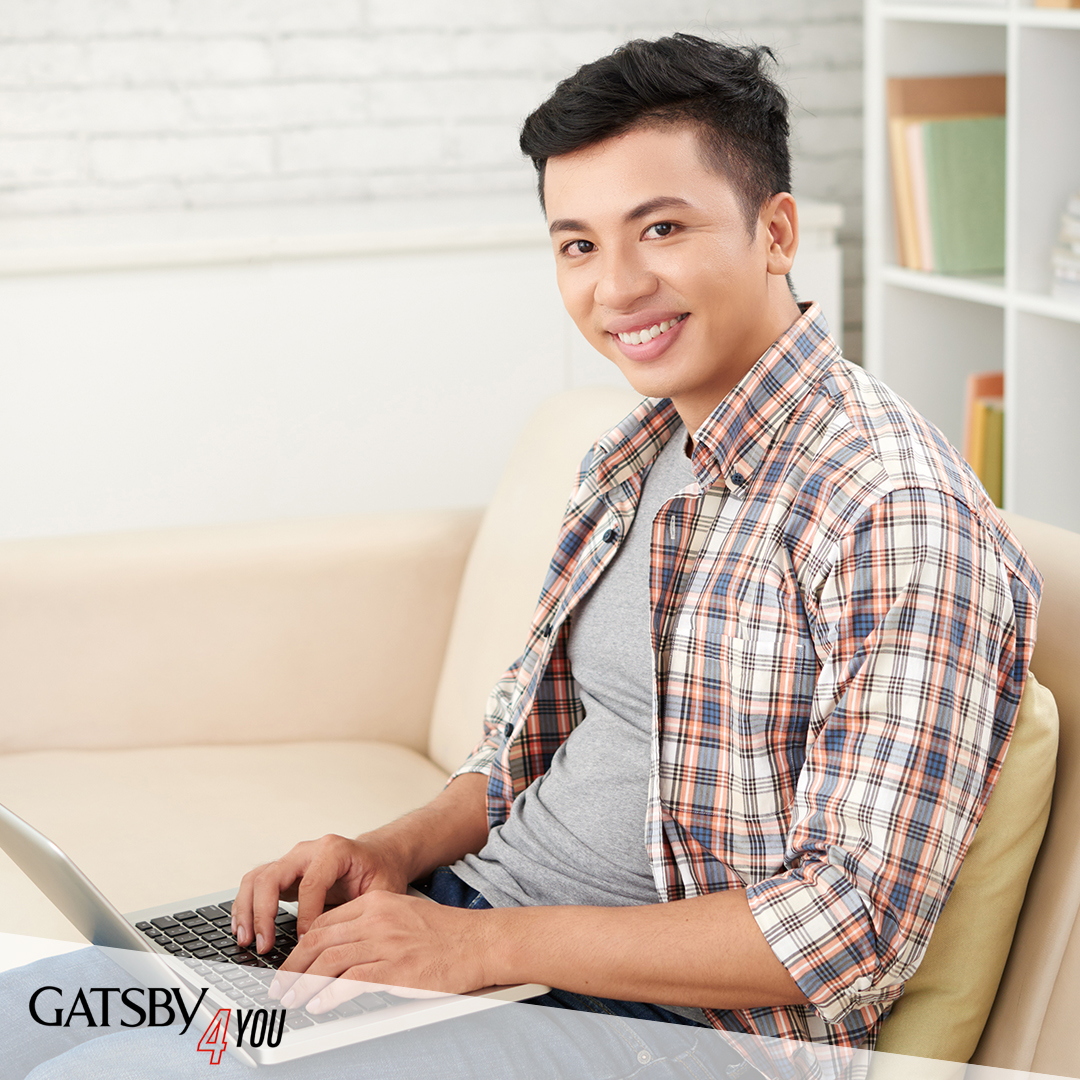 Just like in a professional photoshoot, lighting is important. But, in a work from home environment, lighting is just as important for video calls (minus the professional lights). As a general rule, use a well-lit room and avoid overhead and against-the-light setups, as they create unflattering shadows on your face.
Practical tip: Open a window and position your laptop towards it to get the natural lighting.


Tip #3 Go for a Neutral Background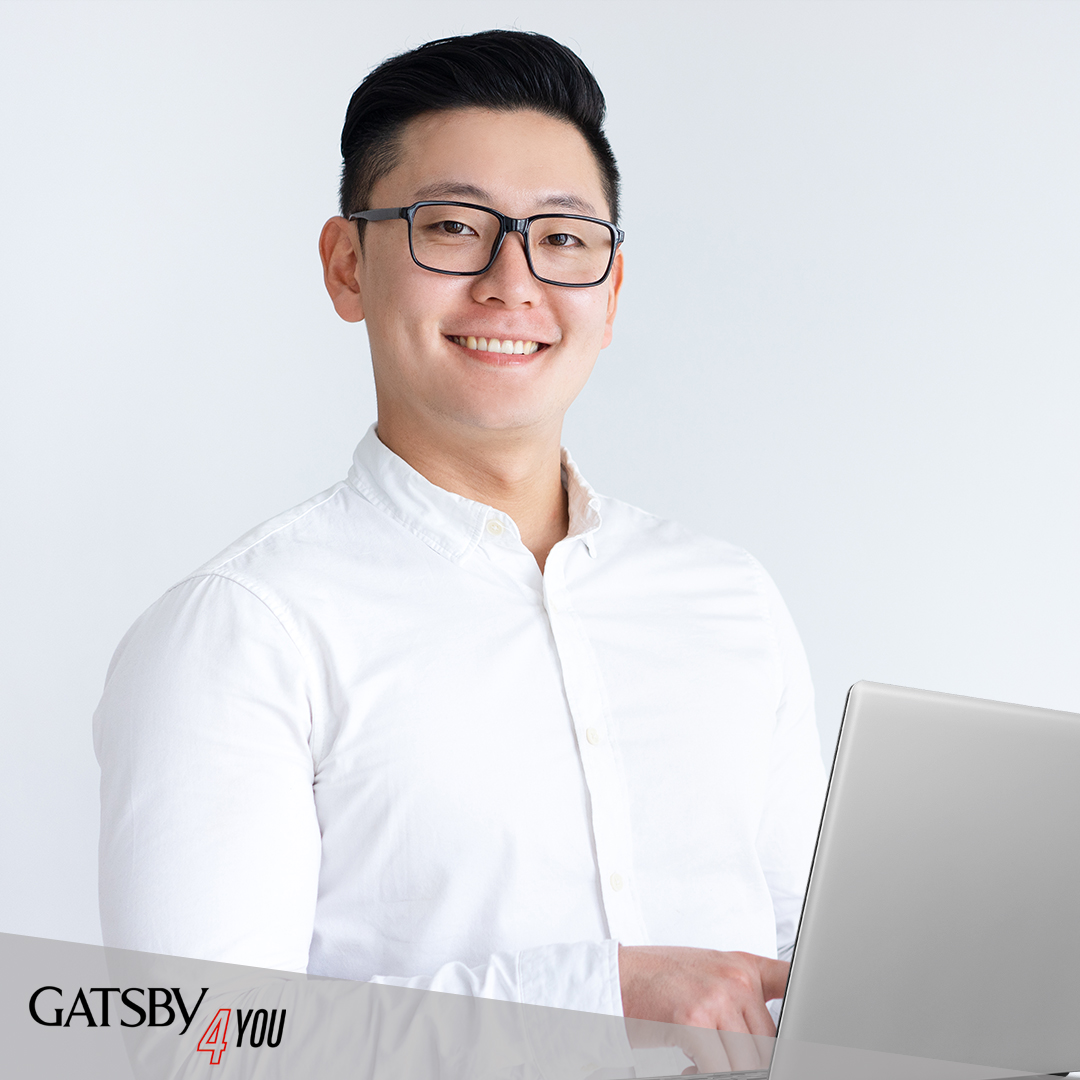 In this case, less is more. Get your desk clean and avoid clutter or anything in the backdrop that can make you look unprofessional. Remove objects on your work from home desk that may cause distraction or devalue your company's brand.
If you don't have neutral space at home, try to play around with a virtual background. Use appropriate photos as your backdrop—backgrounds with bookshelves work best! Try this using the Zoom app.


Tip #4: Hit the Shower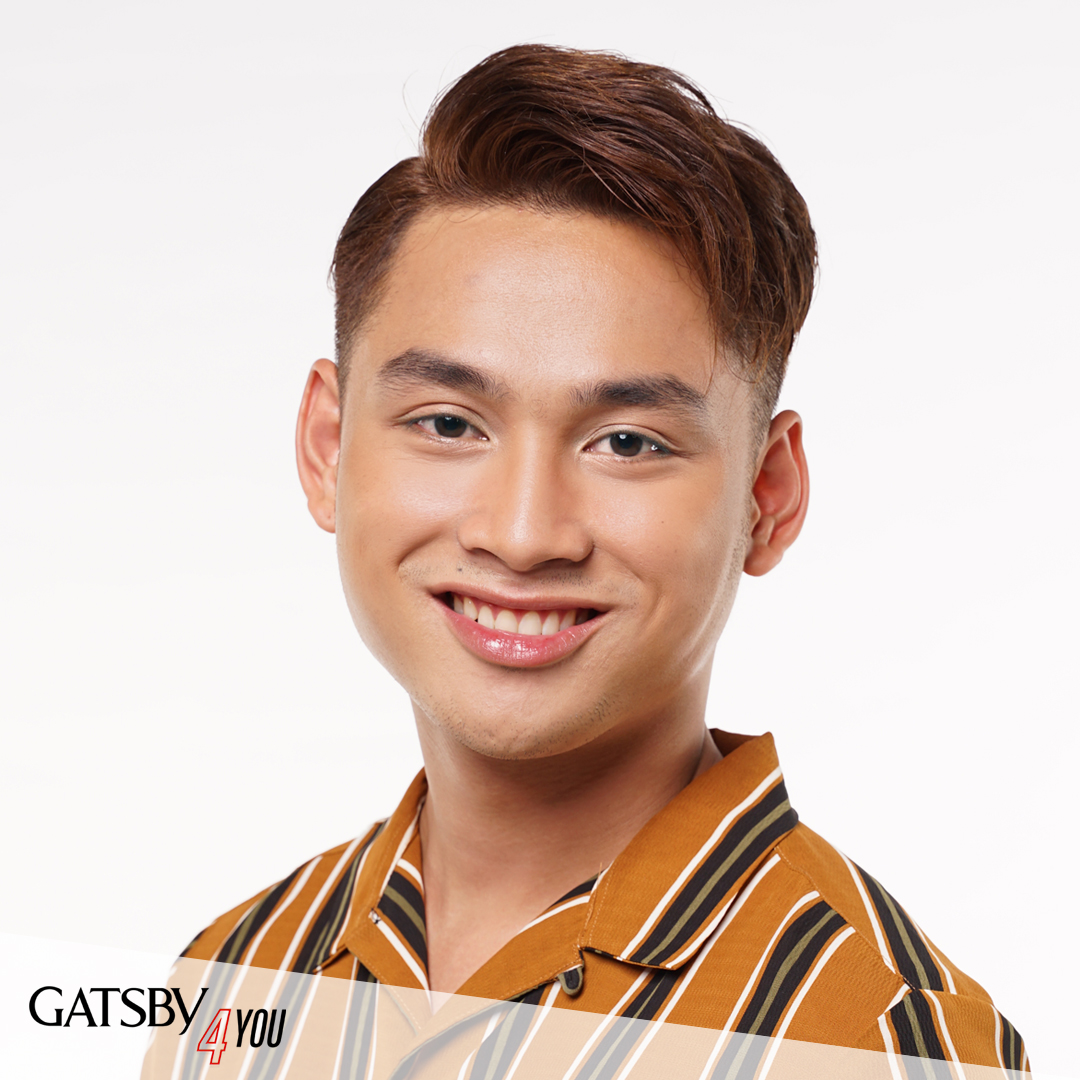 Take yourself a shower or at least wash your face. In fact, even if you're working remotely, you still need to get ready for work in the morning. So it's best to start your WFH day with a nice, cool bath. This is to promote proper hygiene and will help set your mind to "work mode". Make sure to stick with your normal routine even when your work takes place in your home office.

Tip #5: Wear your Best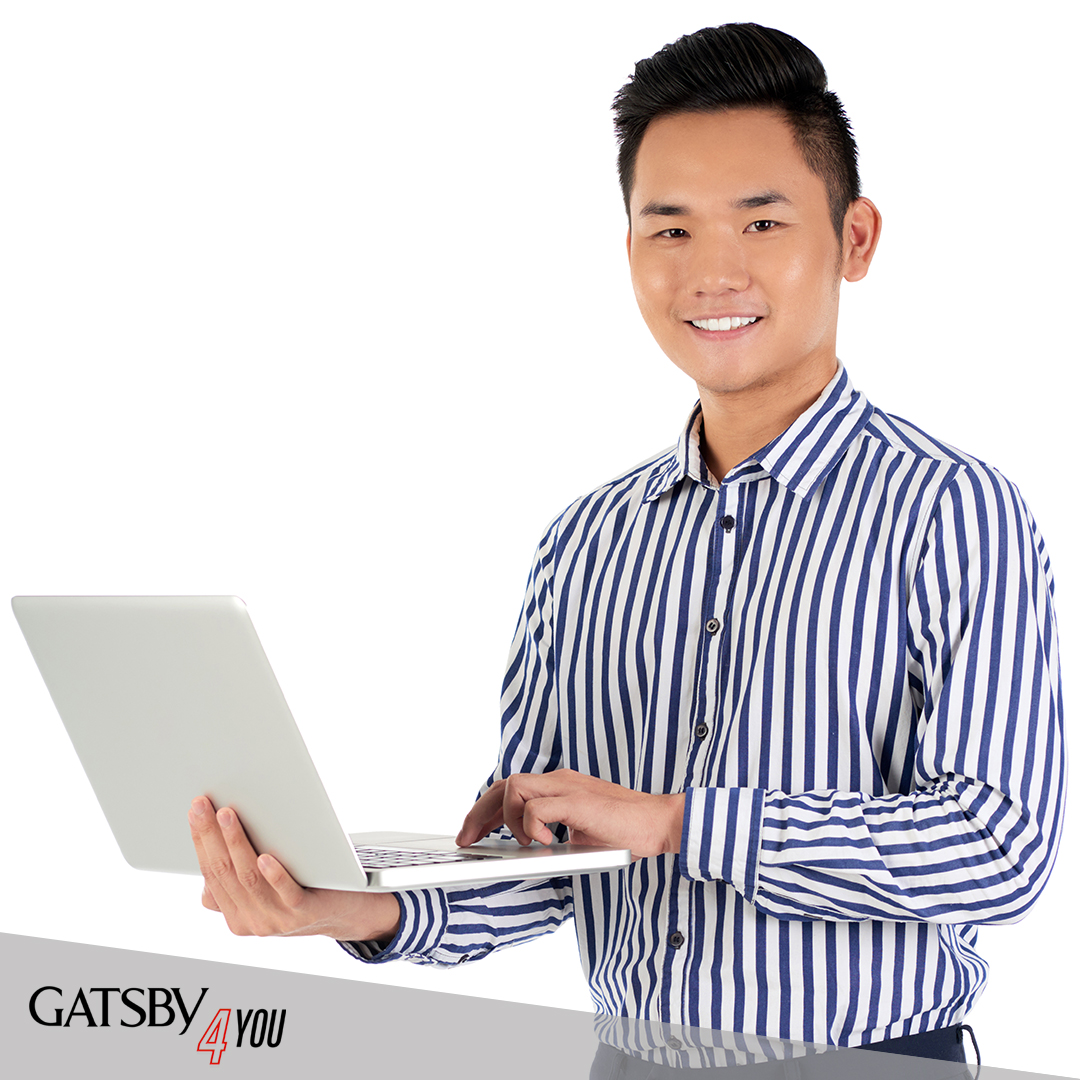 If you're one of the guys who stick with the "business on top, party on bottom" concept, then it's a good start. Add something professional or at least a smart casual top on your work-from-home-wardrobe. It's always best to wear a simple and classic shirt, especially when you're having a video conference with your colleagues.
Tip #6: Look your Best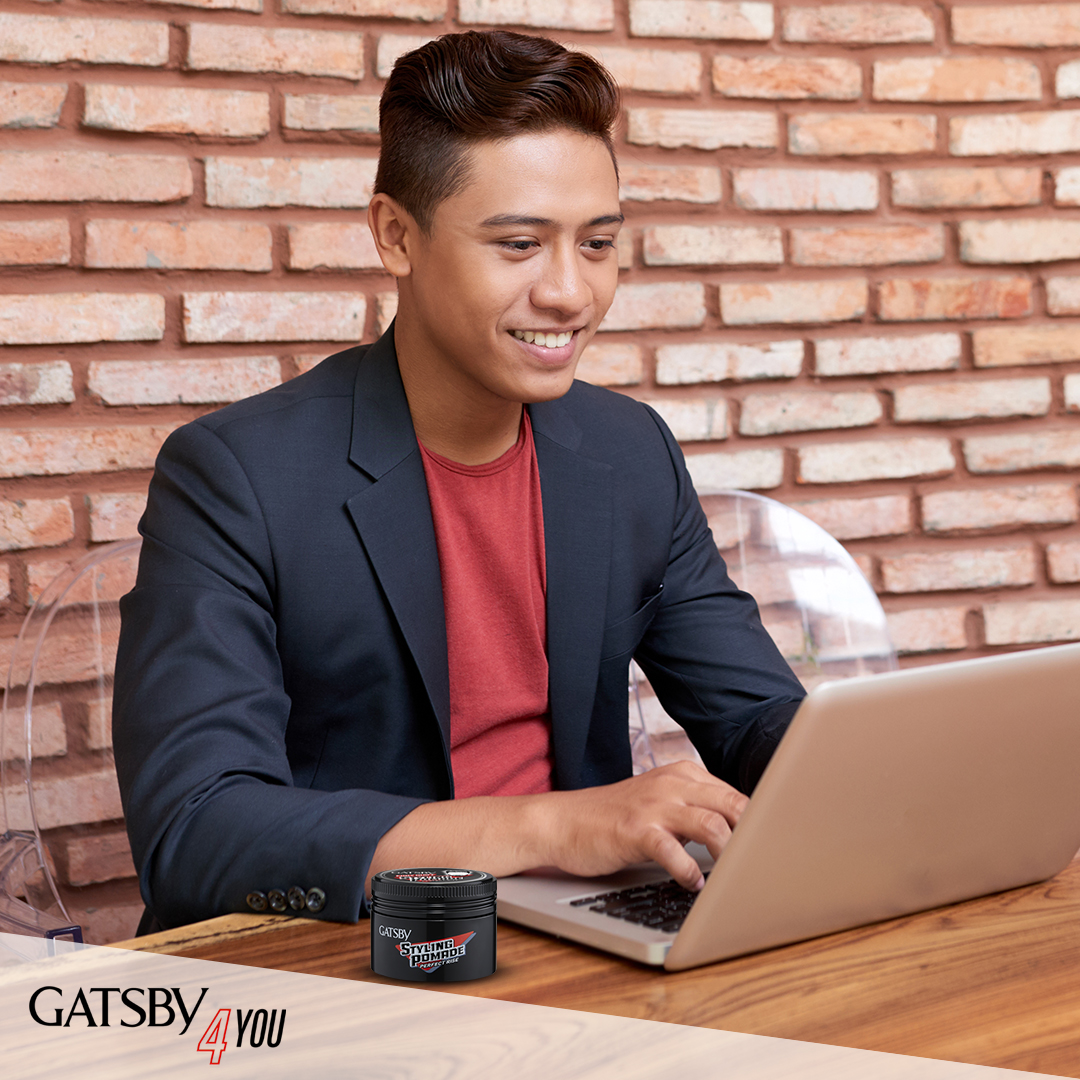 Whether it's in-person or virtual meetings, your physical appearance might affect your overall package. It's always a good practice to look your best, especially when meeting your client for the first time. Check your appearance one last time before signing on—your face and hair.

For your hair prep, use GATSBY Styling Pomade. This will help set your hair no matter how you move. Choose among GATSBY hair products that suit your looks and style. For your face, GATSBY face care products are a go-to! Keep in mind that looking your best can also help boost your confidence.
Tip #7 Show your Engagement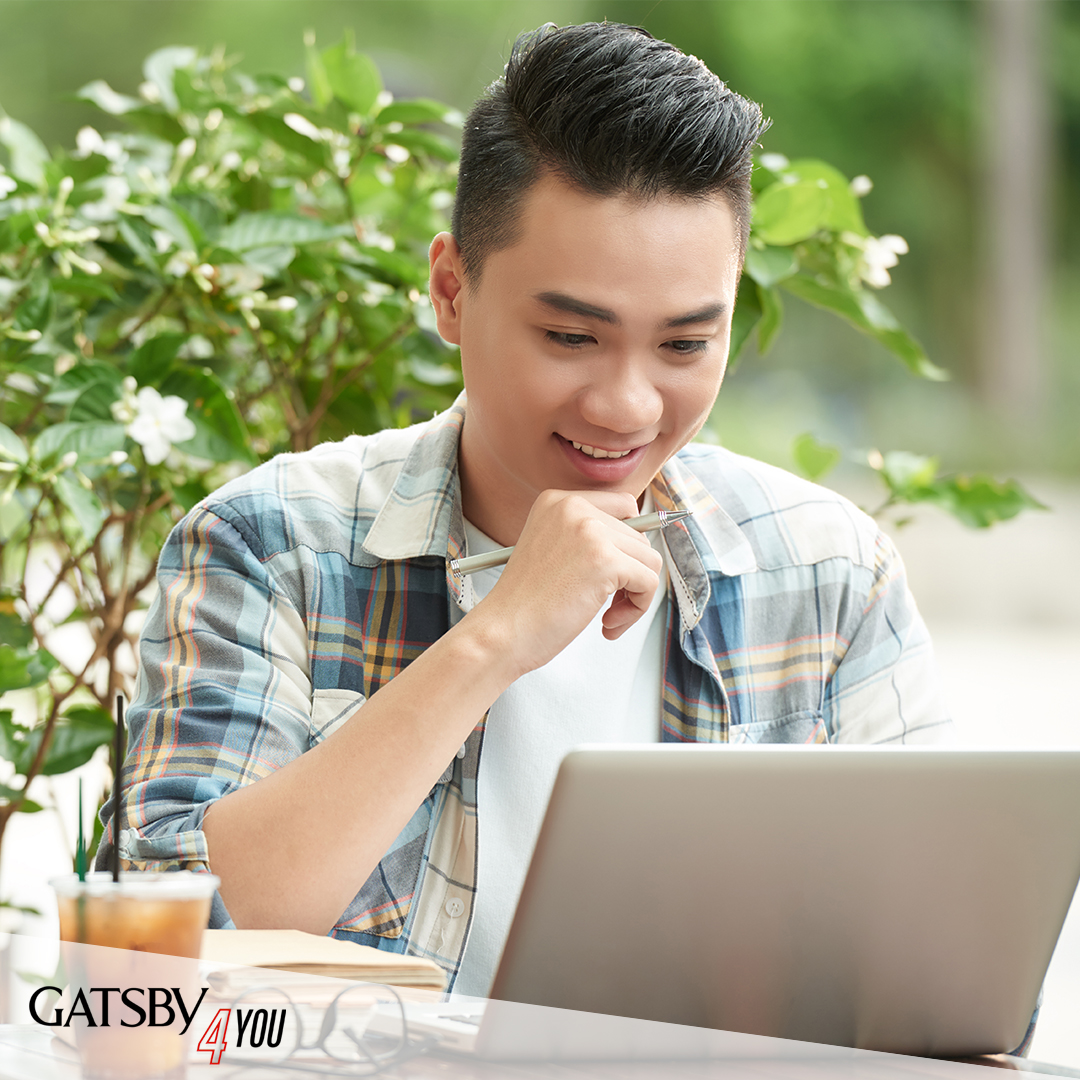 After all your preparations behind the scene, showing your engagement and enthusiasm during an online meeting is the next best thing. Pay attention to whatever topic you and your colleagues are discussing—show your interest, ask questions, and voice out your opinions about it. However, it's still a best practice to keep your audio muted until it's time to talk.


It seems that this kind of setup will last for quite some time, and video conferencing is going to be part of your working routine. So if you want to always look on-point during an online meeting, practice these essential tips and start becoming your best virtual self.

And remember, we've always got your back buddy! Check out GATSBY products to level up your pogi points on your upcoming video conference call.