The past 3 months seem like a bad dream. Quarantine, what? So if you're like us, raring to go out into the world but still find it so difficult to book a haircut at your favorite man-cave because of the new normal, that can be a bummer.
Still can't shake that unkempt feeling though? Don't worry, buddy! We're showing you some cool tips and tricks to DIY trim and style your hair during lockdown with the help of the right products and tools. Just follow these 6 helpful tips for you to have a successful haircut at home.

Tip#1: Decide on the Haircut you want!
Let's get real! Cutting your hair can be challenging. We only suggest to shape them up a bit but don't give yourself a makeover—that's a no-no. The least that you can do is to check out some haircut guides on Youtube for a quick reference. Also, make sure all your tools are nearby and readily available.
Tip#2: Prepare Your Tools
What you need: Clipper or razor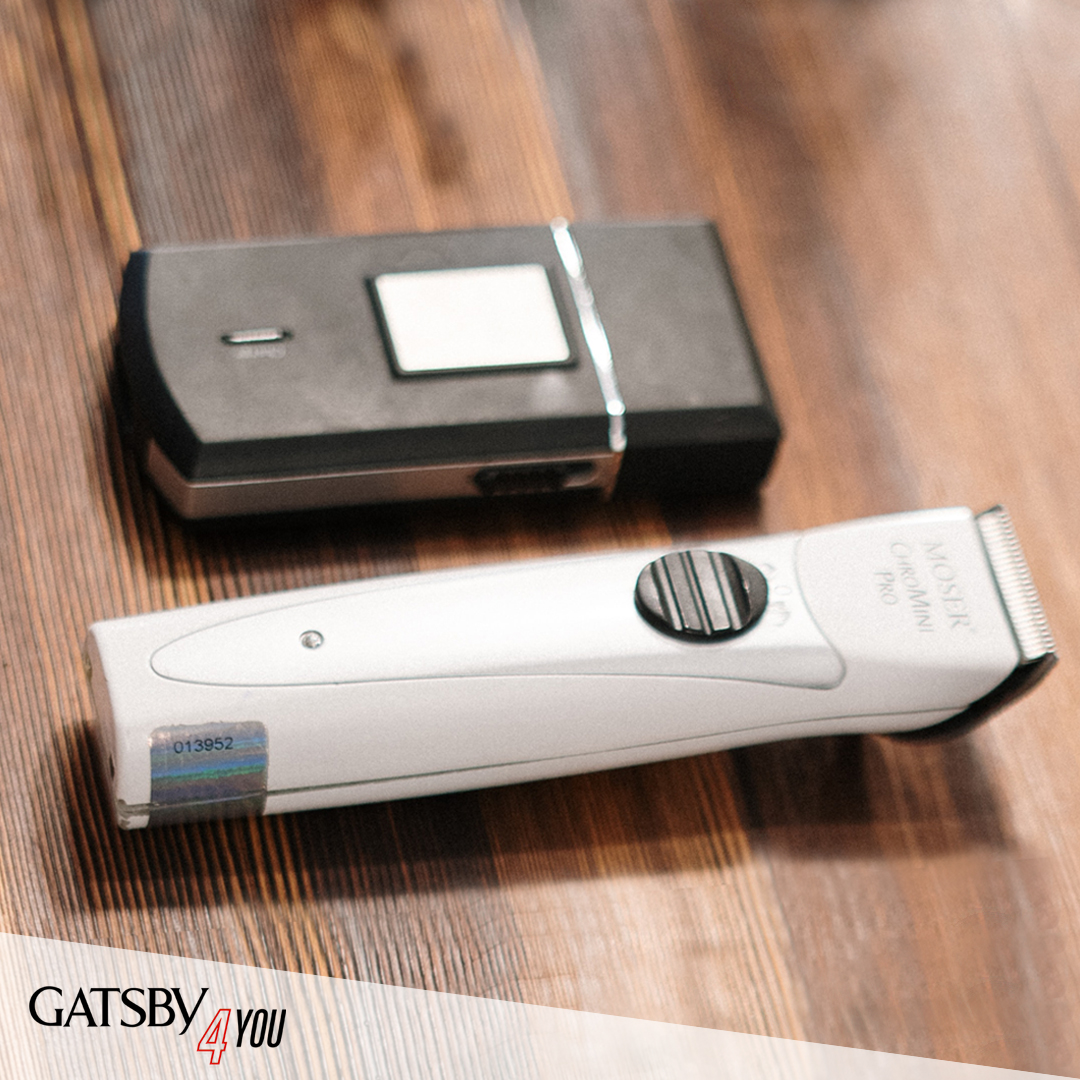 Have your clipper or razor ready and decide which number of clippers you're going to use for the length of your hair. Remember, the lower the number on your clipper, the shorter the cut. Start trimming your sideburns and clean up your beard; shape them according to your preferred volume.

What you need: Scissors and comb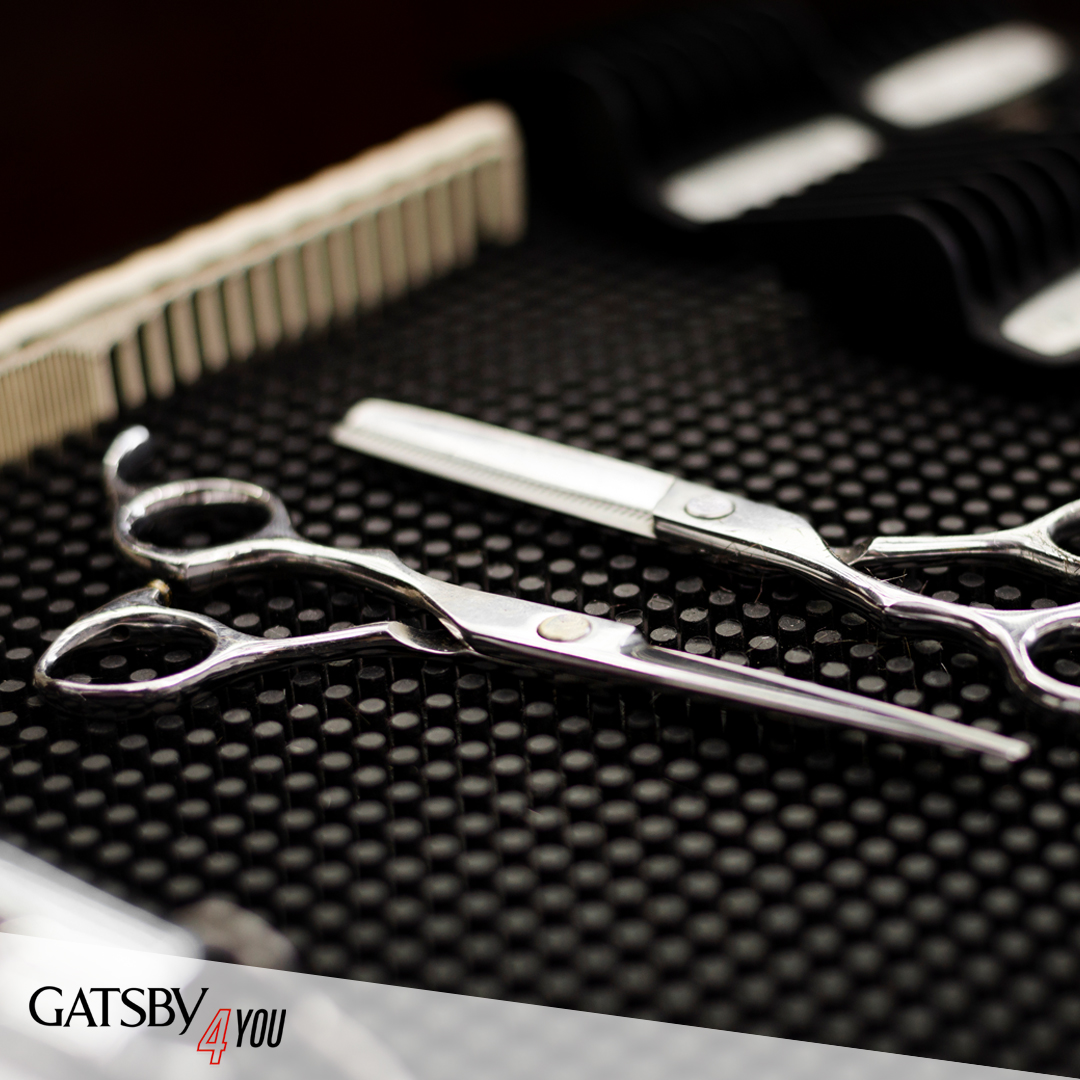 Aside from a clipper, you'll be needing a nice pair of scissors and comb. Next, mount a dual mirror to check the back of your head if you're doing this by yourself. Of course, it would be easier if you have someone to assist you in this part. Scissors and combs are important, but use them for really focused work—just a complement to your clippers.
Tip#3: The Bathroom is your Haircutting Station
Tools you need: newspapers or any big sheet, broom, or vacuum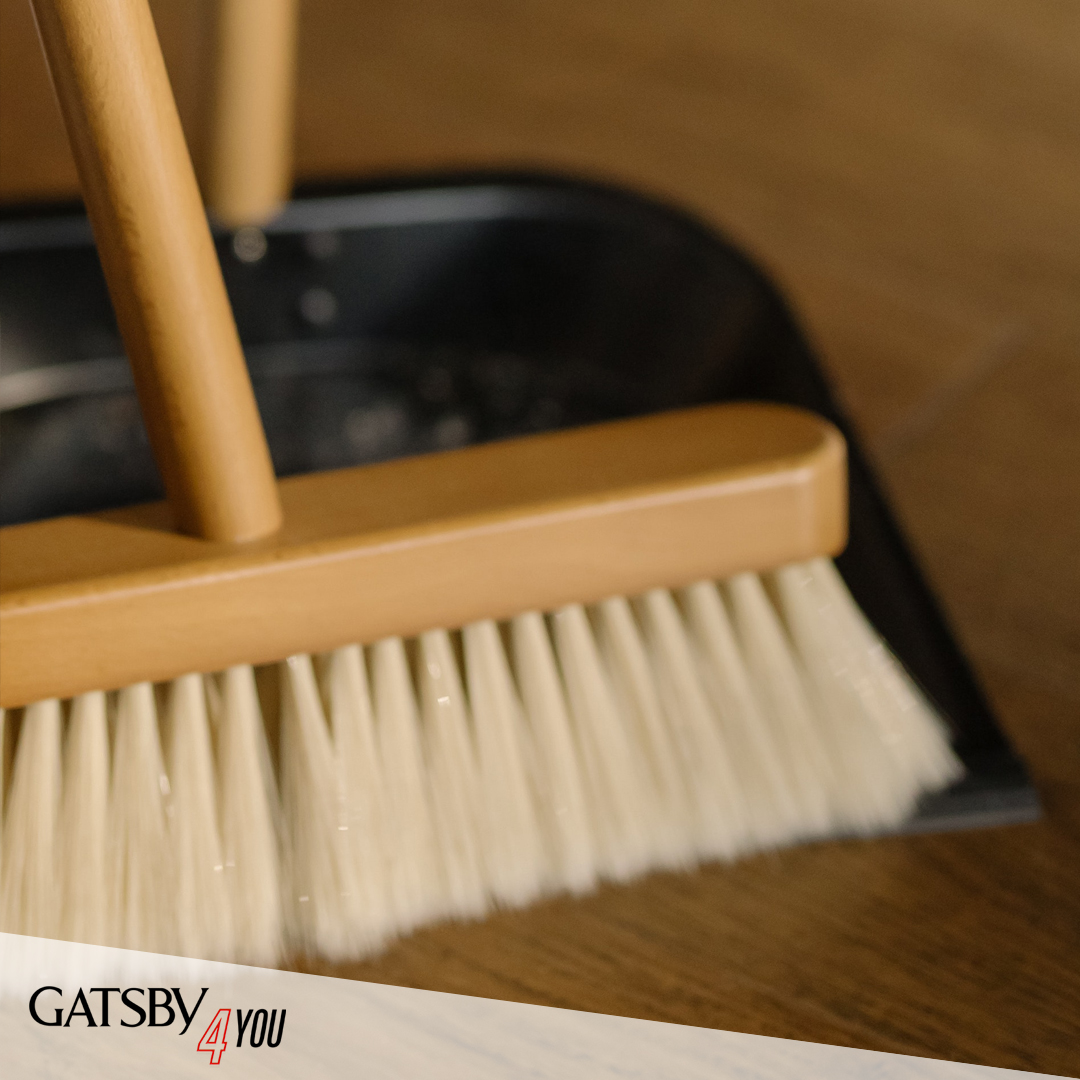 Choose a spot to your home where there's an ample amount of light—we suggest the bathroom as your makeshift hair cutting station. Inside the bath, you can spread the sheet down to catch all the loose hair and have your broom or vacuum ready for easy cleanup. Also, cut in front of a bathroom sink for an immediate wash-off.
Tip#4: Choose the right GATSBY Hair Product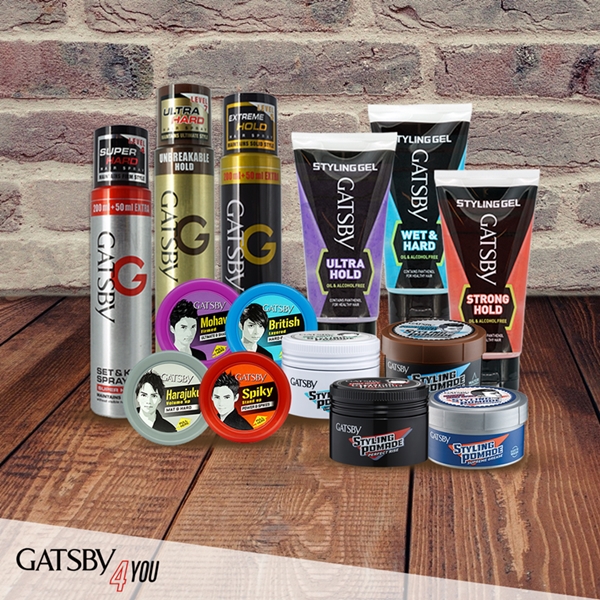 Now, someone finally got a new haircut (at home). What you can do is to improve the hairstyle by using your choice of GATSBY hair product. Who knows? You might have just achieved one of the best hairstyles for men in 2020 and earned additional pogi points!

Using GATSBY Hair products, you can easily style your hair like a pro! Just don't forget to share with us a before and after look; the lucky ones will get featured as our GATSBY Gent of the day.
Tip #5: Train your Hair as it Grows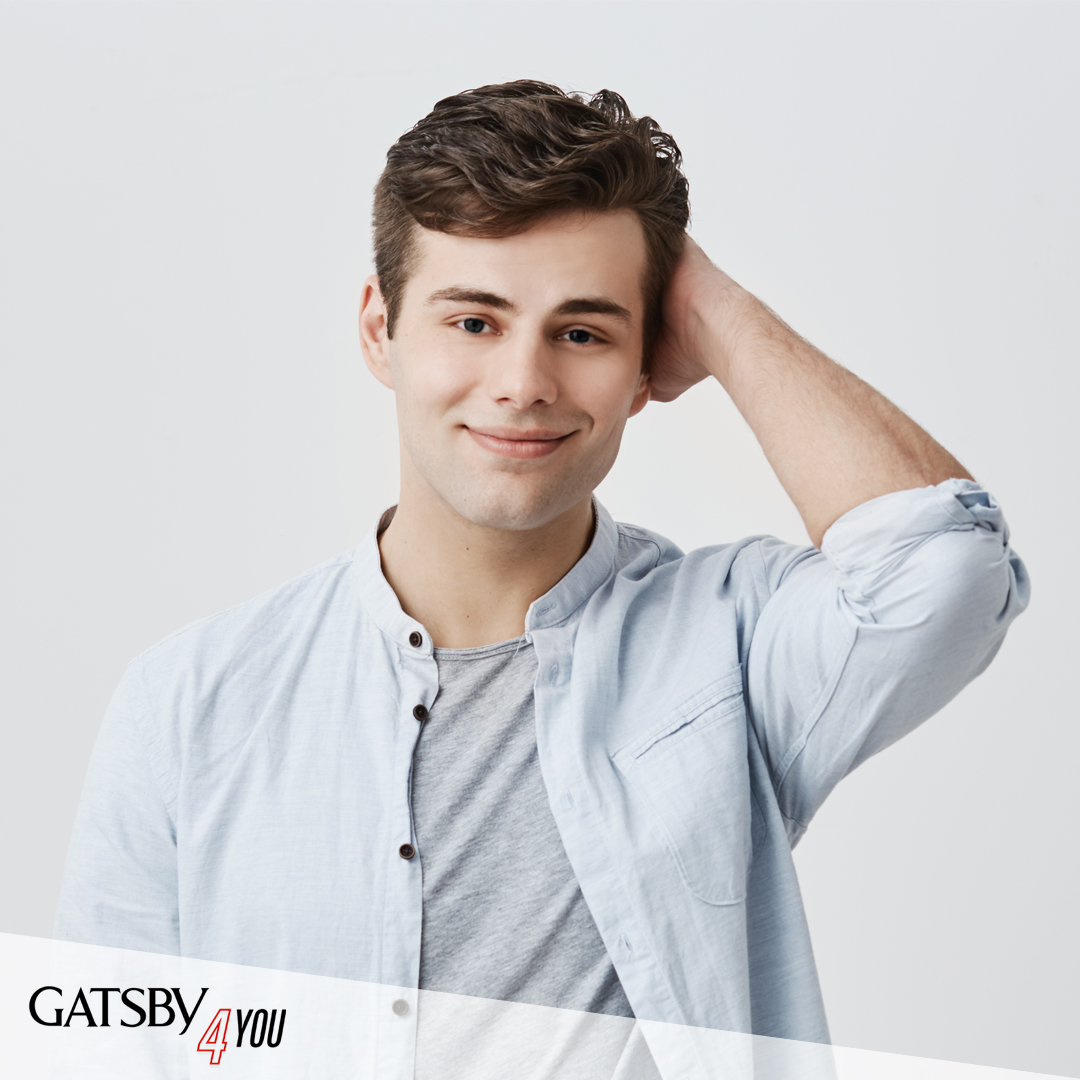 Finally done! Now is the time to train and shape your hair the way you want it. Push your hair where you want it to go and use GATSBY Hair product to hold it here. However, if you're opting for a hair detox and want your hair to take a break while growing, here are some hair care tips for men that are worth considering.
Tip#6: Lastly, Wear your Confidence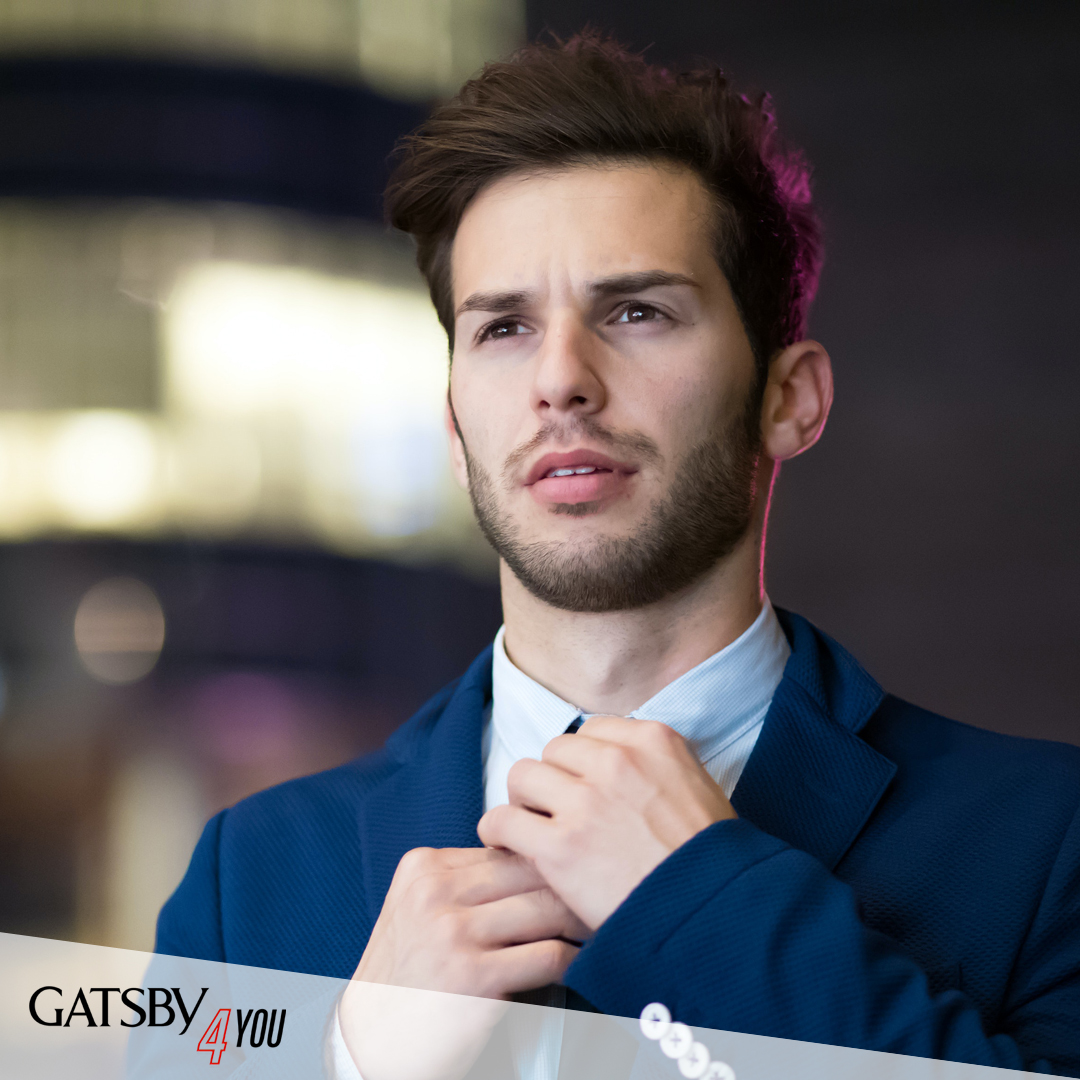 Of course, a do-it-yourself haircut comes with a great deal of pride. Which is why at your next video conference, show them what looking best on video calls really mean and make sure to show-off your new look! With all the stress that's happening around, one way to make you feel and look good is to have a nice haircut—even just at home.
GATSBY Gents, remember that having a well-maintained haircut is a grooming essential for men. Aside from that, one way of boosting your self-confidence is by taking care of yourself and your physical appearance with the help of GATSBY products.