Suddenly find yourself job hunting during a tough time? Thanks to technology it's now easier to connect with prospective employers. However, with all the stay-at-home orders, the hiring process could be even more challenging this time around—so much of this situation right?
At this point safety protocols in the new normal are in place in most companies. That's why in the job seeker's world, remote interviewing has become a requirement, not a luxury.
So on to the important stuff. Now is the time to prepare yourself and like always, we've got you covered. Two things first: one, mentally prepare yourself—research & practice; and second, you still got to look good—even if it's an online interview.
Preparation is key! Make a great first impression to have a better chance of getting the job. To brush up on your remote interviewing skills, here are some helpful tips to succeed on your virtual job interview. (Watch out for those links below to know more!)


Tip #1: Prepare and Do your Research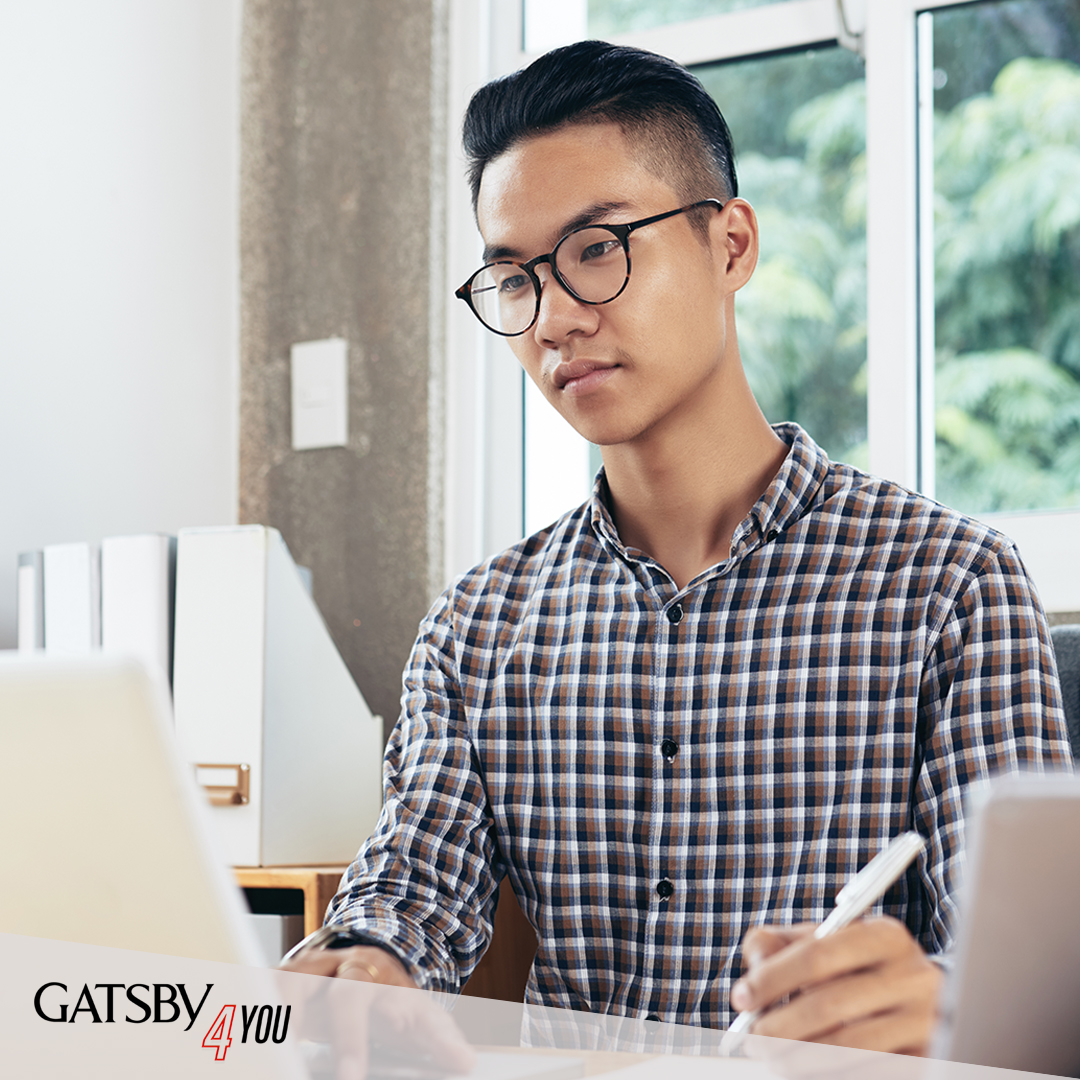 Just like in regular face-to-face interviews, find out about the company and the position you're applying for ahead of time. Do your research: understanding key information about the company can help you go into your interview with confidence. Check out the company's website, social media pages, and recent newsletters to identify their goals and background, and see how you're a good fit for them.
Since this is going to be a virtual interview, prepare your environment or your home space. Choose a spot where there is minimal noise, fewer distractions, and proper lighting.

Tip #2: Be Yourself!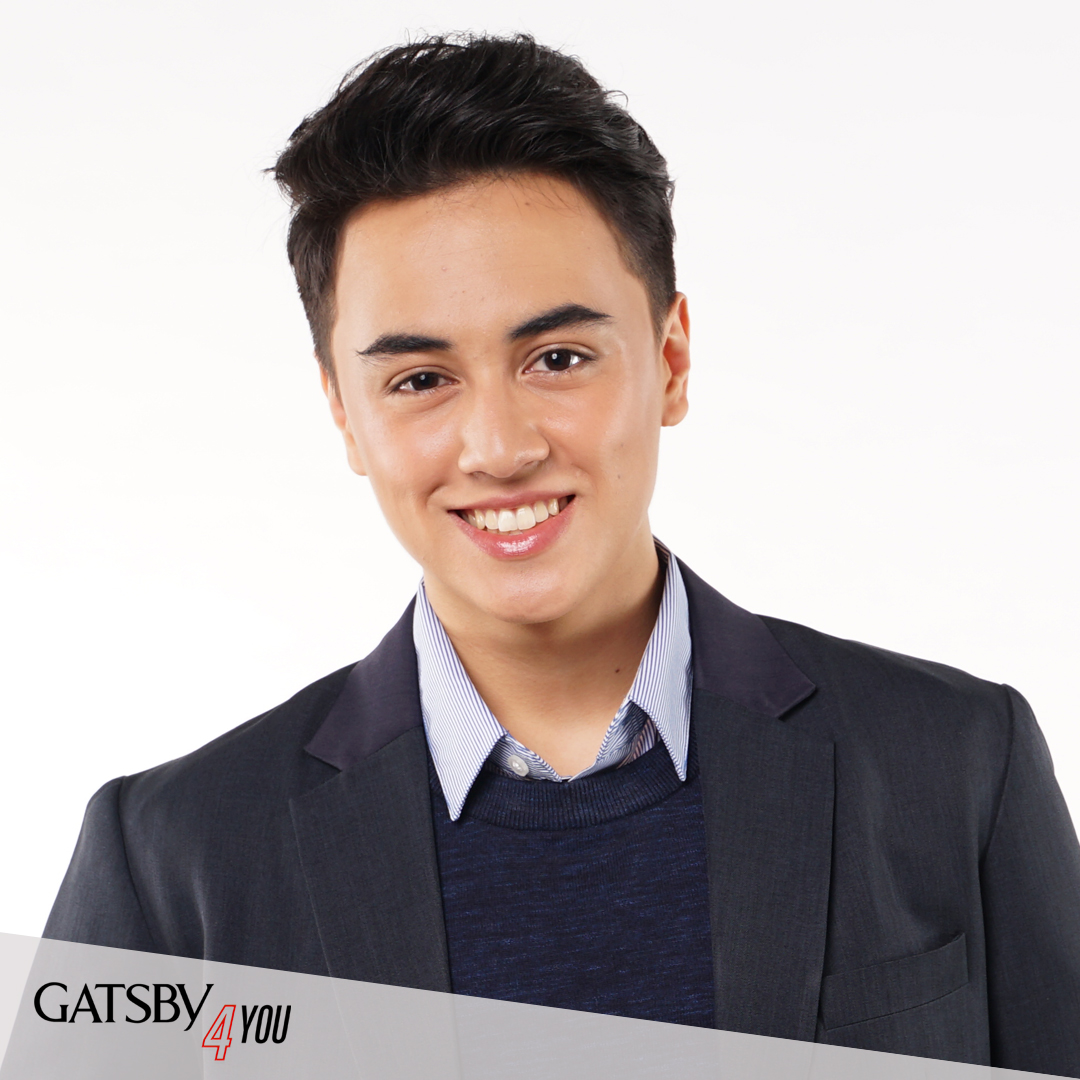 When you talk about first impressions, always put your best foot forward. In interviews especially (be it face to face or virtually), hiring managers can usually identify if you're being honest or just being a textbook bolero. Remember, they've been doing this for so long and meeting different types of job applicants is a usual day for them.
Let your personality shine through—don't get too nervous nor be overconfident. State only the facts and it's a no-no to fabricate professional experience just to impress the interviewer. It's true, it can be nerve-wracking at times but as much as possible keep your composure and relax—after all, you're a GATSBY Gent.
Respond politely to these common interview questions:
Tell me something about yourself?
Why are you interested in this role?


Tip #3: Highlight your Skills & Experience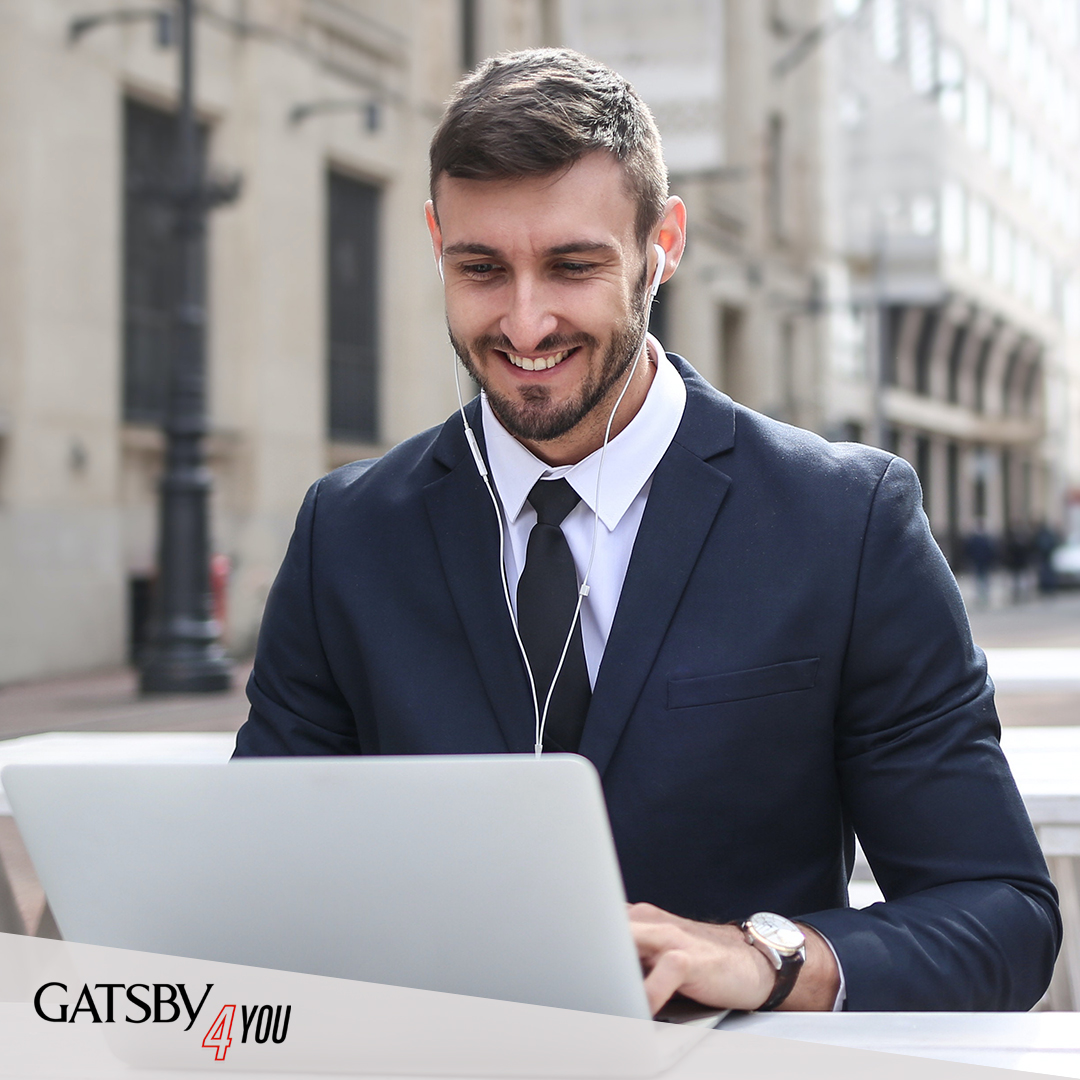 The reason why hiring managers scheduled you for an interview is that they see you as a potential fit in the company. The next thing to do is leverage on that—highlight your strengths and your professional background. Sell yourself by offering those skills to the interviewer and let him/her know how you can be an asset to the company.
If in case, you're asked about your weaknesses, explain how these weaknesses turned into your strengths by sharing a brief story.
Prepare for these common interview questions:
What are your strengths and weaknesses?
How did you overcome difficulties at work?
How do you handle difficult people?


Tip #4: Look & Feel your Best!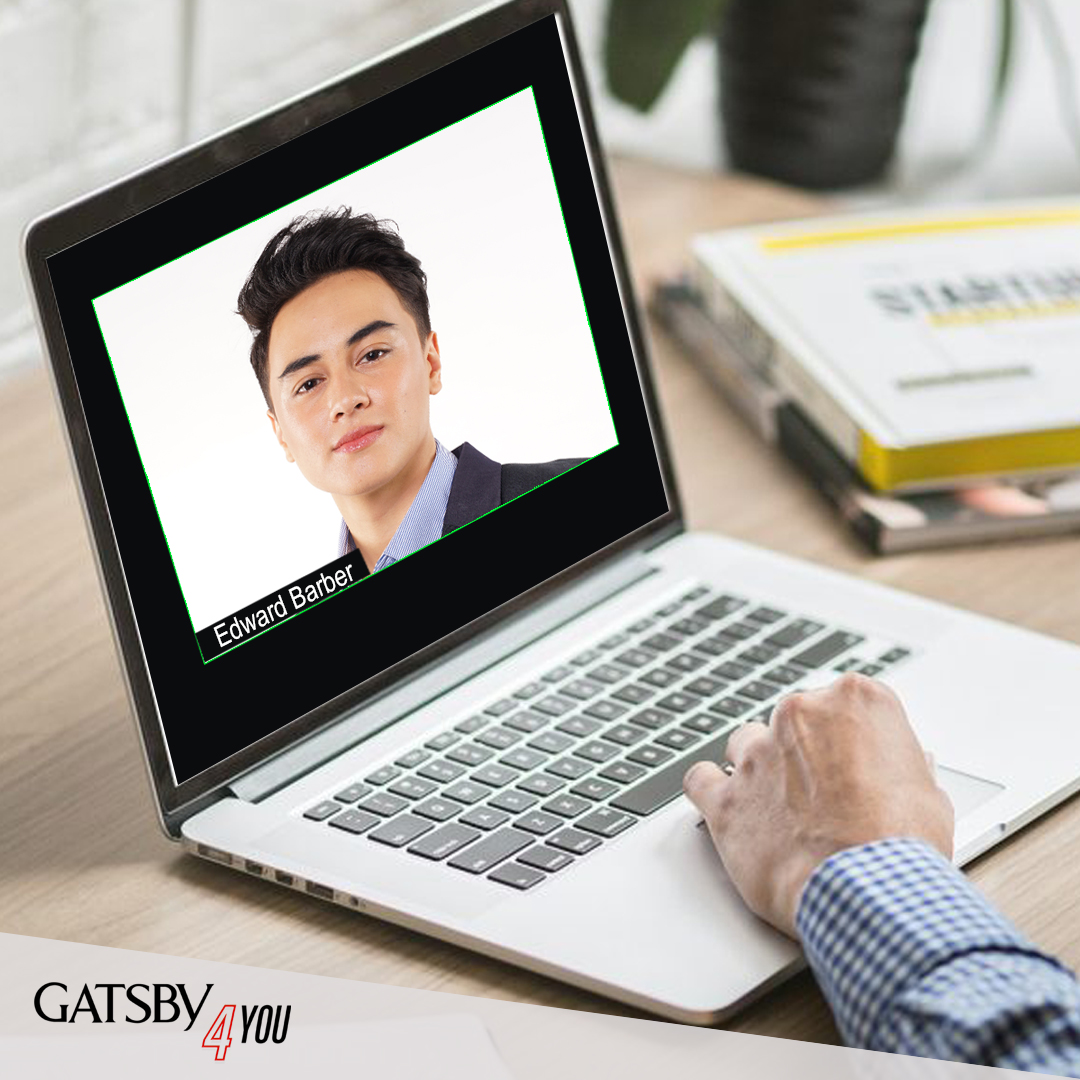 In every job interview situation (face to face or online), looking and feeling good about yourself is crucial. Your physical appearance and mental capability have to go hand-in-hand for you to ace that interview—confidence and intelligence.
To help boost your confidence, pay attention to your grooming such as hygiene and clothing. Choose clothes that are suitable for the role and nature of the company. Look and feel professional by wearing appropriate clothes from top to bottom, because it will also make you feel confident about yourself.
Make sure that your hair is well styled and interview-approved using GATSBY Hair products. Don't take face care for granted and make sure you have the right GATSBY's Face Care tools to prep your skin before the interview.

Tip #5: Ask Questions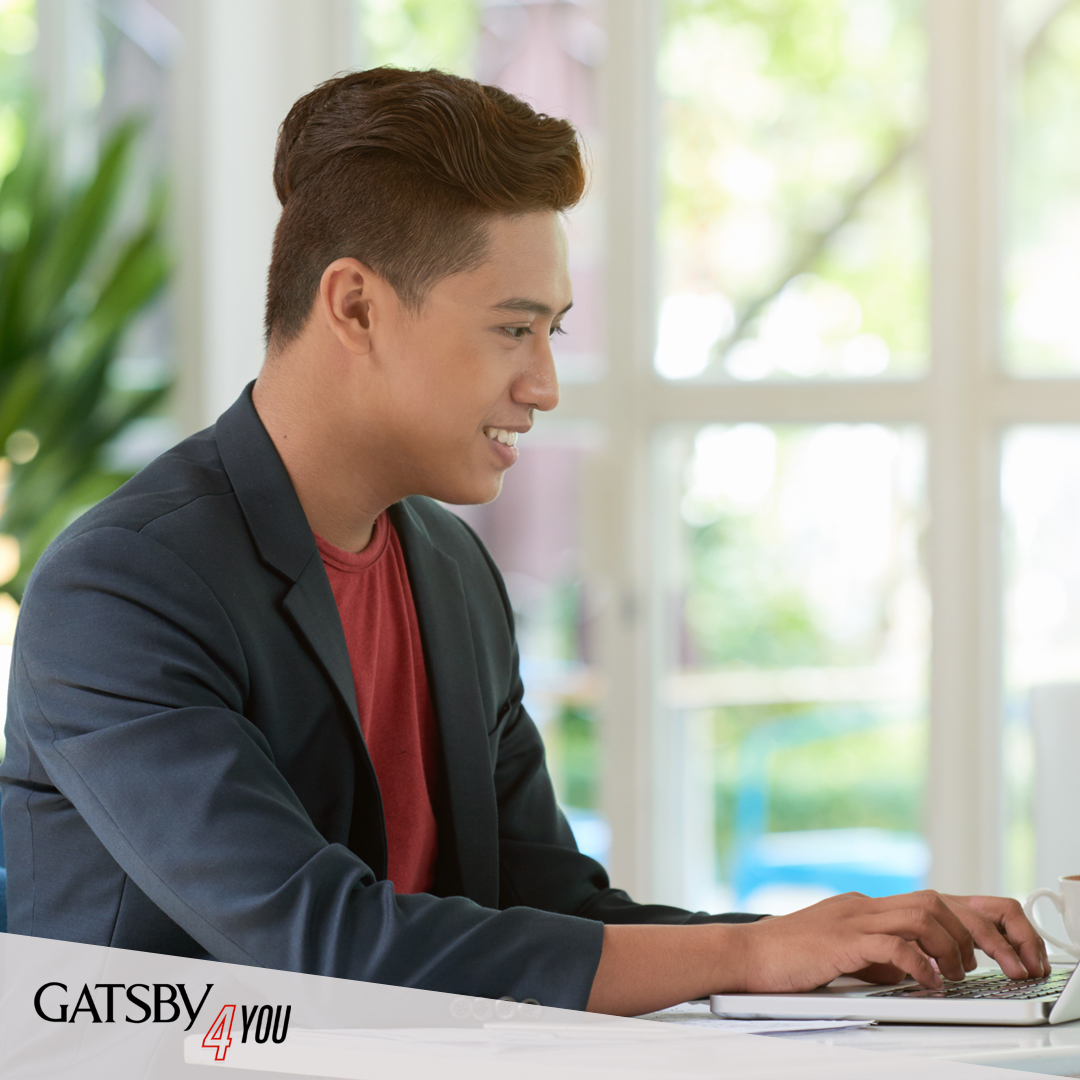 As you near the end of your interview, hiring managers will most likely ask you, "So, do you have questions for me?" Your answer should always be yes. In fact, employers don't favor applicants who don't have questions because they don't seem engaged and interested in the position.
By asking the interviewer questions, you'll have a better idea on whether or not the job is a good fit for you.
Common questions to ask at the end of the interview:
How long would the application process take?
What makes working at this company special?
What qualities make for a successful employee here in your company?
There you have it. Online interviews these days might be tough but putting these tips into action could help you land the job of your dreams. Keep in mind that preparation is key! Be ready—physically and mentally.
With the help of proper grooming products of course, you can always be polished and confident during your online interview.