Are you really going into 2020 with the same hairstyle? Don't be afraid to change! Put a little more excitement in your style. Think of how people will be surprised if you arrive after the Christmas break with a brand spanking new look. Who knows? You might even set the trend in your school.

To put you in the right direction for making a New Year's splash, here are four men's hairstyles that global trendsetters foresee as becoming or staying big in 2020. Of course, what better way to show you than to use one of our favorite Hollywood celebs, Mr. Zac Efron himself, who's sported different hairstyles in the last few years.
The Slicked Back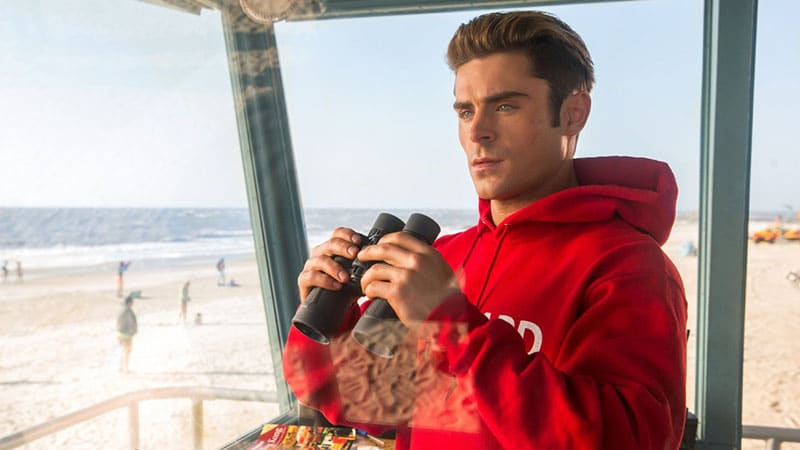 The slicked back is a traditional style that men always turn to for that neo-classic look. Fortunately, looking classic is big in the coming year. You need the right haircut medium to make this work. Keep your hair long, especially at the top. The sides can be kept short or long depending on what you're going for. To start styling, get an ample amount of styling pomade. Its strong hold and shine is perfect for this style. Spread it on your hair then pull your hair backward and downward with a comb.
The Pompadour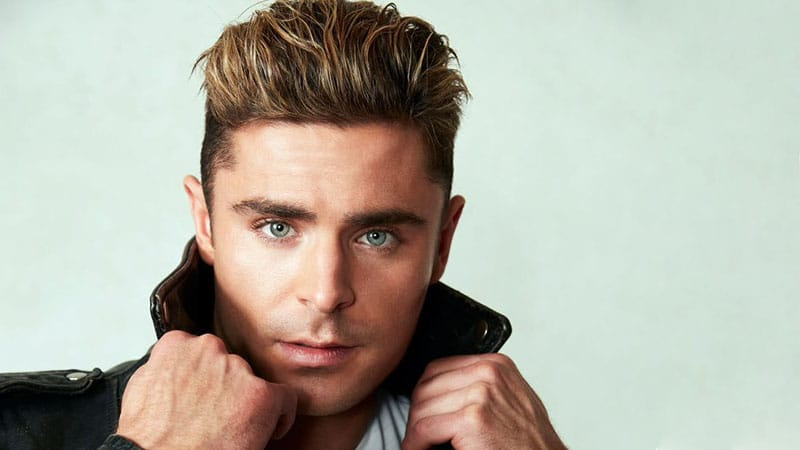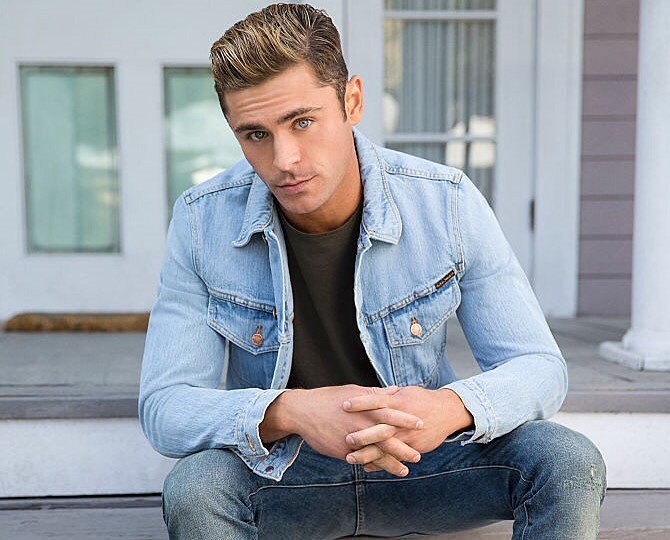 The pompadour and its variations has been in and out of fashion for years. This 2020, it's back on top. The classic pompadour features short sides and long hair at the top that sweeps upwards and to the back. Prepare your hair with the right haircut first by cutting it short on the sides while the rest are kept relatively long. You can even sport an undercut. Grab an ample amount of styling pomade for your hair, spread it on your palm, then all over your locks. Afterwards, comb your hair back then lift the front and pat it down.
The Quiff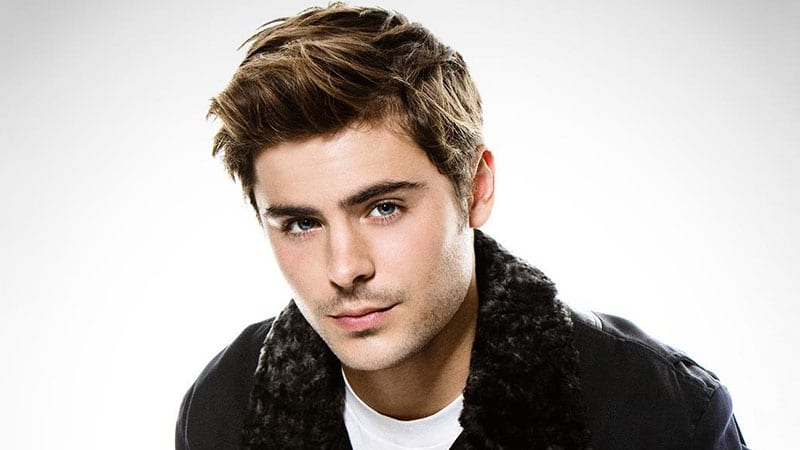 The edgy quiff combines elements of the pompadour, the flat top, and the mohawk to create the voluminous, raised, yet relaxed and tousled quiff. This 2020, the quiff will be big once again. Cut your hair the right way, with short sides and a relatively long top. Spread styling pomade on your palm and spread it throughout your hair. Section your hair with your fingers and comb them to set the parting. Gently comb downwards then lift the front until you create a raised, uplifted effect.
Side Swept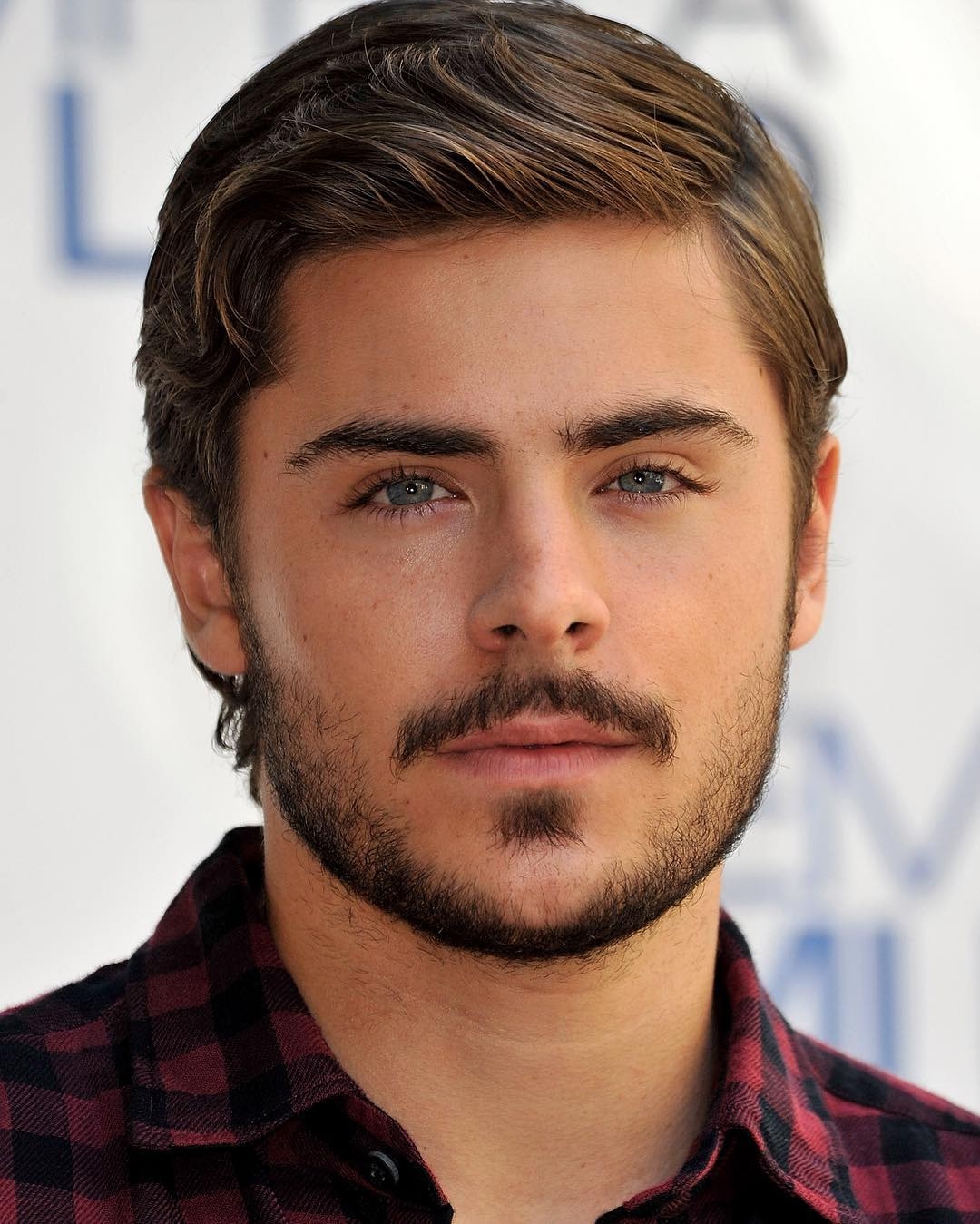 In 2020, the side swept will be lit. Short sides or long, bringing your hair to one side will bring out your natural charm. You hair can be straight, wavy, or even curly, and this style will still work. The style is forgiving with haircuts but keeping your hair long can provide more variety. Spread styling pomade on your hair, section it with your fingertips and comb the sections apart. Gently create layered bangs by combining your hair to one side with your fingers for a natural finish.
To create these upcoming styles, you'll want GATSBY Styling Pomades. They are designed to help you achieve these up and coming hairstyles for 2020. Supreme Grease is perfect for the slicked back style. If you want a pompadour, Supreme Hold has the setting and holding power you need. Urban Dry helps you create tight and natural flows that are perfect for a side swept. Lastly, Perfect Rise has the shine and power to make your quiff rise to the occasion. Find them all in your local Mercury Drug Store, Watsons, and SM Supermarket branches.
Photos source: https://www.thetrendspotter.net/how-to-get-zac-efrons-hair/